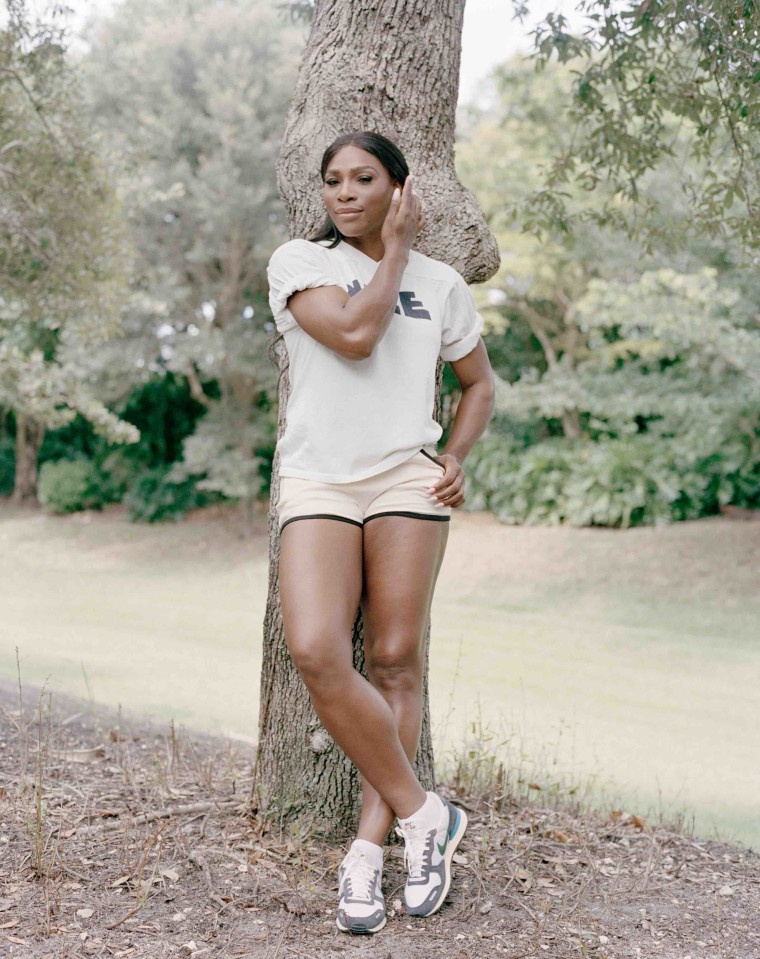 Serena Williams has given birth to a 6 pound, 13 ounce baby girl, ESPN reported on Friday afternoon.
According to TMZ, Williams was "admitted to St. Mary's Medical Center in Palm Beach, Florida on Wednesday and was induced on Thursday."
ESPN got Venus William's reaction to the birth, just before her match at the U.S. Open. "You know obviously I'm super excited. Words can't describe," she said.
Update, 1/09/17, 5:37 p.m: Beyoncé has congratulated Serena Willians with an Instagram post. Williams starred in Beyoncé 's video for "Sorry."