Kaytranada Drops 3 New Tracks On SoundCloud
Don't jump to conclusions, they're just stand-alone beats.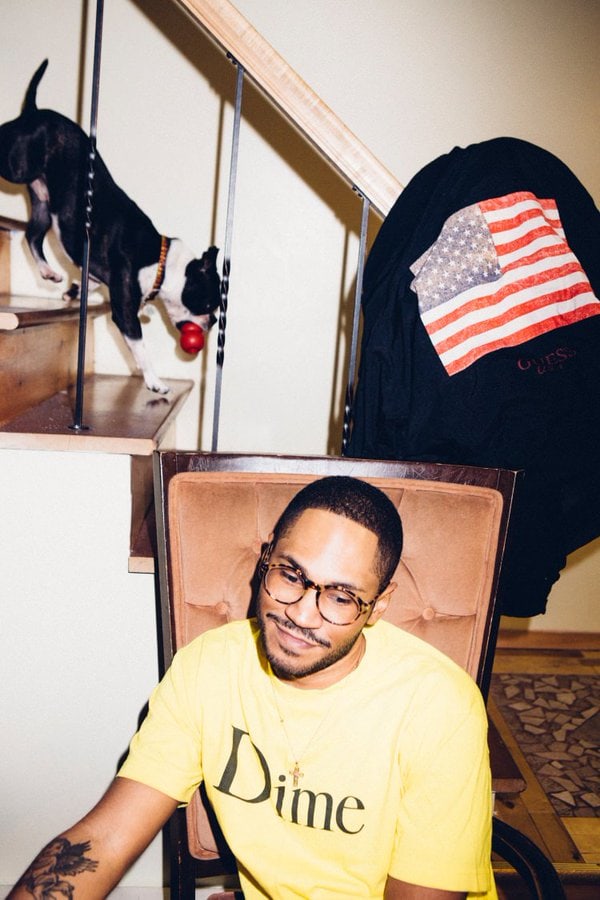 Montreal producer Kaytranada randomly uploaded three new tracks on his SoundCloud page. On Twitter, he stated that there is "no project related" to any of the beats. Prior to this drop, Kaytranda put out a fresh remix of Gorillaz's single "Strobelite" featuring Peven Everett. He hasn't released a new album since his 2016 debut 99.9%.
A few weeks ago, GoldLink shared the music video for his Kaytranada-produced track "Meditation." He also made a special appearance in Charli XCX's music video for "Boys." Last weekend, the producer performed at Afropunk in Brooklyn. Kaytranada and Buddy are expected to drop a collaborative EP titled Ocean & Montana at some point this year.
Stream the trio of tunes, below.