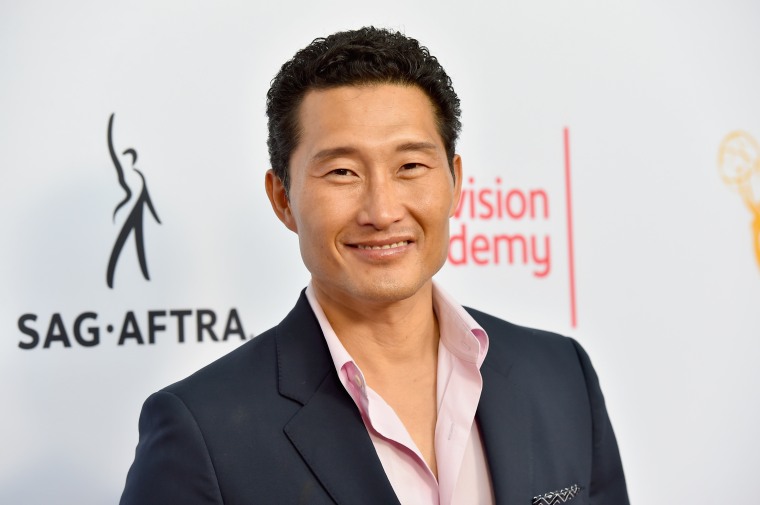 Back in August, British actor Ed Skrein quit his role in the Hellboy reboot as Major Ben Daimio. Skrein stated that he didn't want to participate in the whitewashing of the character, since Daimio was portrayed as an Asian man in the original Hellboy comics. According to Buzzfeed, Daniel Dae Kim will be taking Skrein's role in the upcoming film.
The Hellboy producers gracefully accepted Skrein's decision to leave the role, and apparently took his words to heart by hiring Kim, an Asian-American actor. Concerns over the whitewashing of Asian characters have circulated in other recent films, including this year's Ghost In The Shell, a live-action film based on the popular anime, starring Scarlett Johansson. Skrein stepping down generated a lot of praise and became an example for how white actors can use their privilege to address whitewashing in the industry.
The new Hellboy film is a reboot of the 2004 film directed by Guillermo del Toro. Kim is famous for his roles in Lost and Hawaii Five-0.