Visionist Announces New Album Value
Stream new song "No Idols" from the U.K. producer's upcoming second full-length.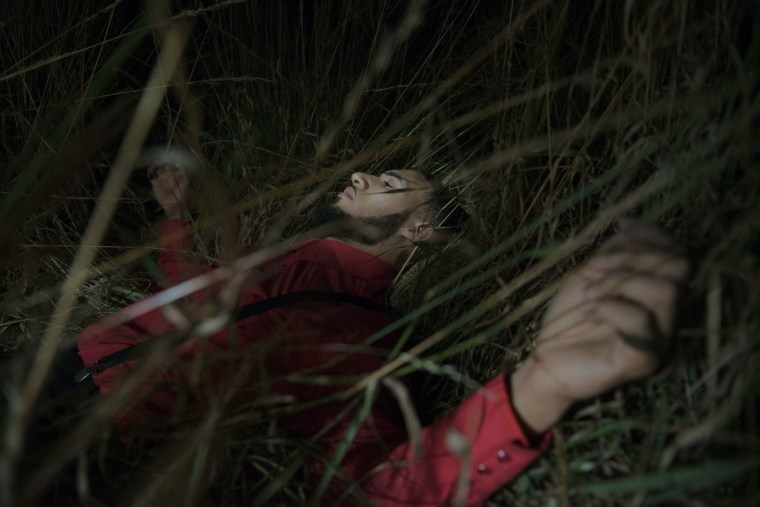 U.K. producer Visionist will release his new album on October 20. Value is the follow up to 2015 album Safe and is described in a press release as "finding assertion in the values of self-discipline and self-education through meticulous composition."
New track "No Idols" is streaming in advance of the release of Value Check it out below via Spotify and Apple Music. Revisit Visionist's GEN F profile here.
Tracklist:
1. "Self-"
2. "New Obsession"
3. "Homme"
4. "Value"
5. "Your Approval"
6. "No Idols"
7. "Made In Hope"
8. "High Life"
9. "Exi(s)t"
10. "Invanity"
Value artwork