Is Travis Scott About To Be A Dad?
The rapper has reportedly been telling friends that he will soon be a father.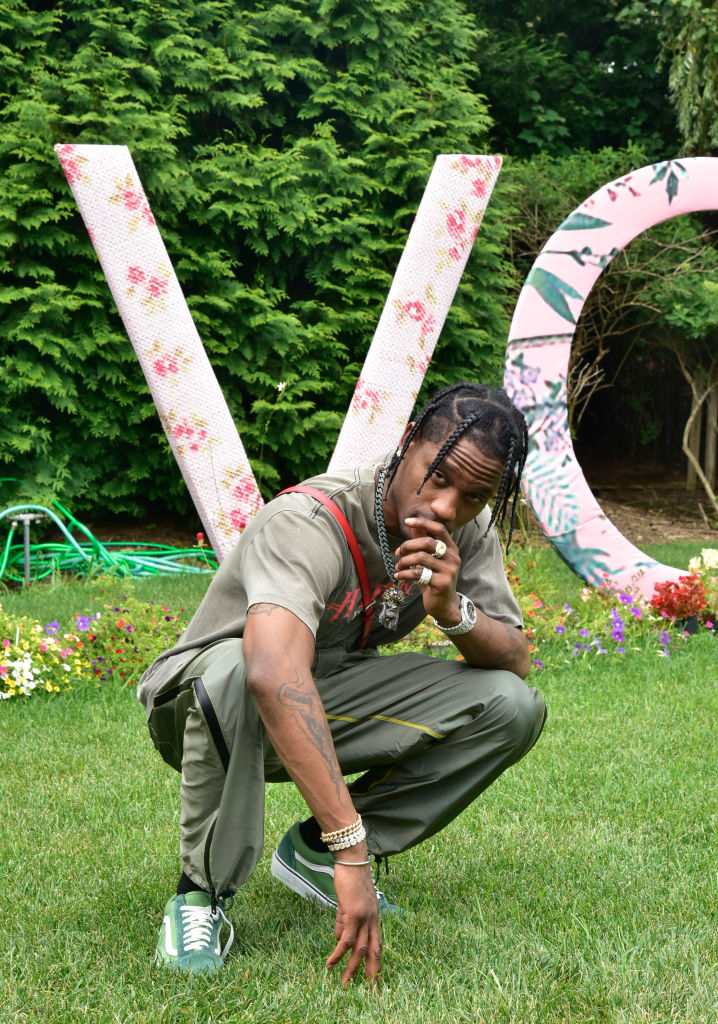 Travis Scott and Kylie Jenner are expecting their first child, according to new reports from TMZ and BuzzFeed News.
The couple, who have been dating since April, have reportedly been announcing the news to friends since early September.
Representatives for Travis Scott were not immediately available for comment.