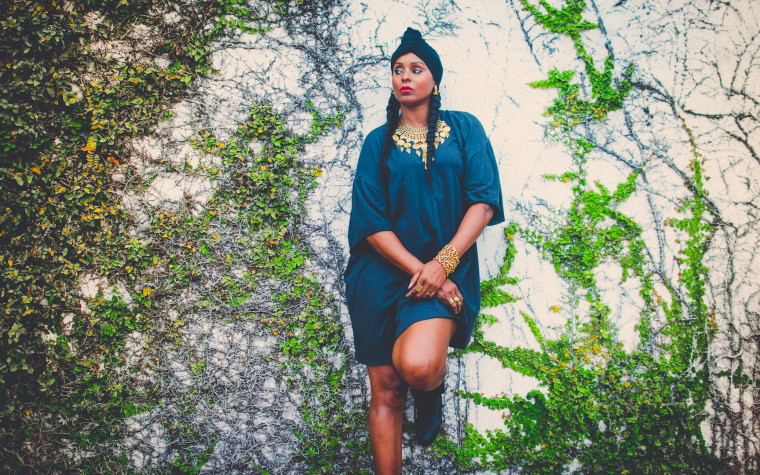 Much of the soca world operates around a very specific, Carnival season-driven schedule. So this rare mid-year release from Trini artist and songwriter Angela Hunte is a pleasant surprise. The song, the first single from her new album R.A.W., is a breezy departure from what fans may have come to expect from her. With bright piano keys and soft instrumentation, it's an easygoing track that's more fitting for a slow wind at the end of the night than for chippin' down a parade route.
The song, "Runaway Love," is an apology, documenting the self-awareness, and regret, that sometimes follows when you know you're fucking up a good thing. "I'm the worst, I know," she sings. It's "about a girl who doesn't make it easy for her man to love her, so she pleads for him to give her the opportunity to be better," says Angela.
She added: "We shot the video one night on Labor Day Weekend in Times Square, then finished it up early one morning in Miami. There's nothing like Times Square at night. You'd be surprised, there's so much love in Times Square; there's always going to be couples going there on date night, that will never change."
Watch the video below and hold your person close.