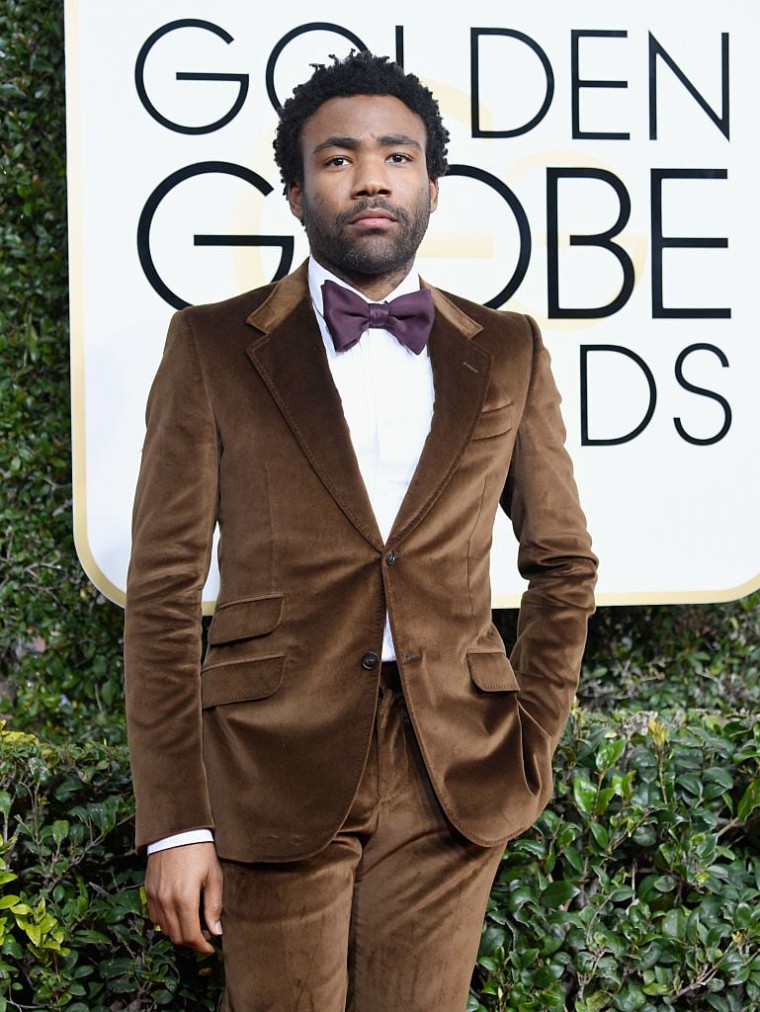 Donald Glover has begun work on the eagerly anticipated second season of Atlanta, according to Atlanta Magazine. Film crews have been seen in various spots around the city while listings for extras have appeared on a casting website.
Fresh from a double Emmy win and a role on the Star Wars Han Solo movie, Glover is back in his home town to make the second season of the hit FX show. Film crews were seen in the Mechanicsville neighborhood between September 20 and 22. Filming is also believed to have taken place at an office building in East Point and the Southlake Mall.
Meanwhile, a listing for extras on the show appeared on CL Casting's website. Roles looking to be filled include "trashy white characters," "very tan caucasians to portray Floridians," and a "sketchy mom... cheering on someone getting beat up."
Glover has kept details of the second season under wraps so far, though he did tell the Hollywood Reporter that he expects the show to retain its unpredictable nature when it returns. "I don't want to go into season two [with the mindset of] 'Enough people liked it so just keep those people,' because then you begin to give your audience a methadone drip of bullshit that keeps them happy as opposed to, 'We did something controversial and more people were interested,'" he said in a recent interview.
A representative for FX was not immediately available for comment.