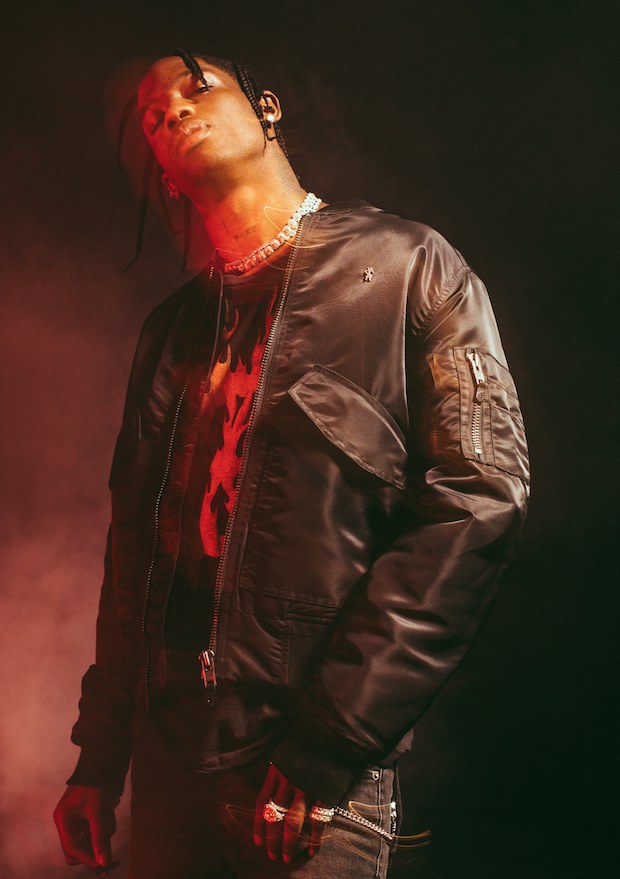 Travis Scott collaborated with Australian streetwear brand Ksubi to create a limited edition, denim capsule collection. The new line includes distressed jeans, t-shirts, a flame-design hooded sweater, an oversized denim jacket, and a bomber.
In an interview with Vogue, the Houston rapper talked about being a fan of Ksubi for a long time. "That shit is dope. Dumb crazy. It makes you feel like you're in an action movie," he told the magazine. The brand is a staple of other artists including A$AP Rocky, Vince Staples, and Bryson Tiller.
The collection will be available October 12 in stores worldwide and online on October 13. Check out some of the images from the collection below.