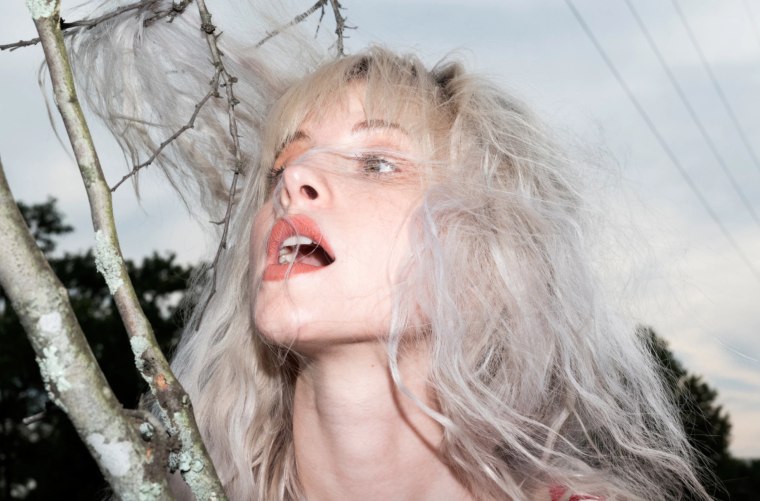 When you think about the first time you heard Paramore, whether it was their first single "Pressure" or the iconic hit "Misery Business," you no doubt think about lead singer Hayley Williams' bright orange hair. Though she's currently a blond, Williams' love of changing up her hair hasn't faded. The singer has recently collaborated with beauty professional Brian O'Connor to created her own line of temporary hair dye.
The wear-and-wash styling paste line "Poser Paste" comes in four shades: Steal My Sunshine (bright yellow), Blue Ruin (cobalt), Riot (neon orange), and Ex-Girl (hot pink).
"It was important to give people the option of just trying it out, having a good time, and changing up their look more often," Williams told InStyle. "In the past, Brian and I have dyed my hair a billion different colors within a short period of time. This is so nice because I can go home, wash it right out, and be ready for a totally different color tomorrow."
"Poser Paste" comes out October 16 and will be $17.99. Check out the colors below and pre-order them here.