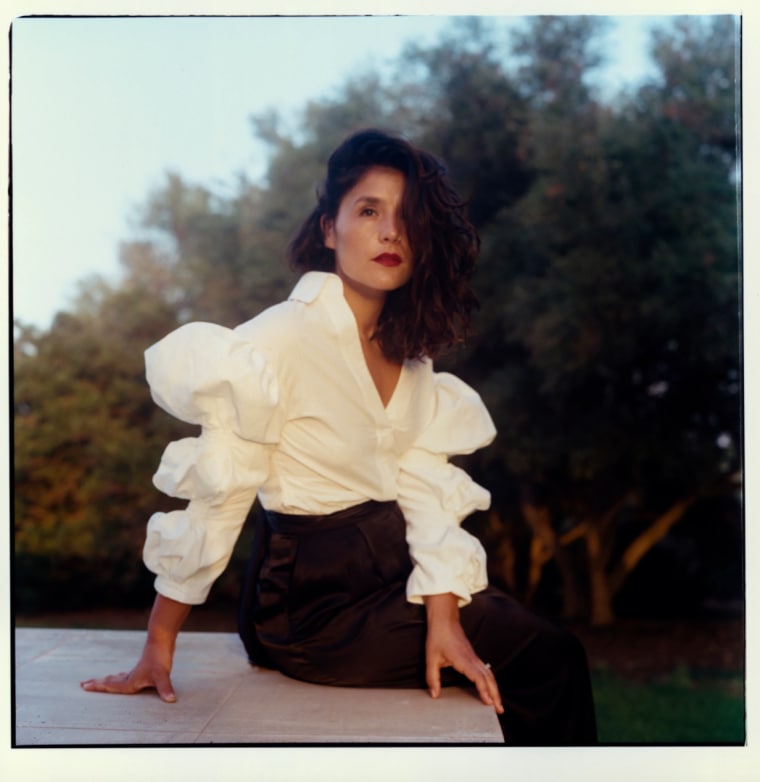 Jessie Ware shares a new single off of her upcoming album Glasshouse, which drops this Friday. The song "Sam" was co-written by Ed Sheeran, and is dedicated to Ware's husband Sam and explores the themes of new motherhood.
"And I hope I'm as brave as my mother/ Wondering what kind of mother will I be?/ I hope she knows that I found a man far from my father/ Sam, my baby, and me," Ware sings. According to Billboard, the singer recorded the track when she was eight months pregnant.
This single follows her previously released tracks "Midnight," "Selfish Love," and "Alone."
Check out the new song below before Glasshouse drops friday.