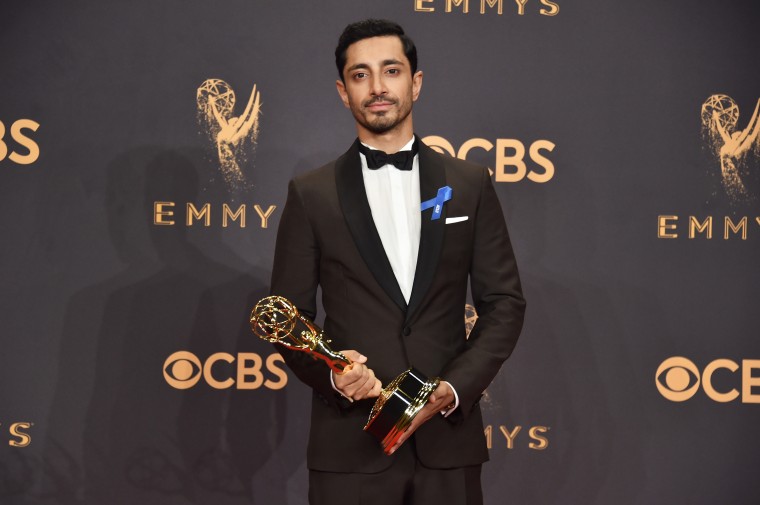 Riz Ahmed is in talks to take the lead role in a Netflix adaptation of Hamlet, Deadline reports. Ahmed has developed the Shakespeare adaptation himself alongside college friend and writer, writer Mike Lesslie (Macbeth, Assassins Creed).
Deadline notes that the pair are "sealing a deal" with the streaming platform for their modern-day take on the classic play. Their version will be set in a London surrounded by economic and political uncertainty and will "follow the intersecting themes of familial honor, moral duty and dynastic corruption."
Ahmed, whose film credits include Rogue One: A Star Wars Story and Nightcrawler, became the first man of South Asian descent to win at the Emmys this year when he took home the trophy for Outstanding Lead Actor in a Limited Series for HBO's The Night Of.