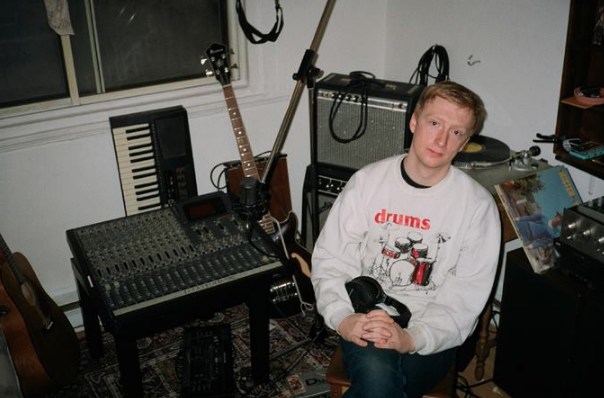 Alex Calder has issued a response on Facebook that confirms the allegations of sexual assault against the Montreal musician that emerged on Friday. Calder was dropped from his record label Captured Tracks, and his self-titled album is shelved indefinitely.
In his statement, Calder describes "an incident that occurred in 2008" with an unnamed individual which he incorrectly believed was consensual. "This encounter did not meet the criteria for getting consent. I abused this person, and I have not held myself accountable for this," he writes.
Calder apologizes "for any shame, humiliation, or social isolation that they have experienced following my actions." He has put his music career and "all creative pursuits" on hold, including his album release and upcoming tour dates, and will attend counselling and consent training.
"Being ignorant of consent is no excuse, and I would like to thank the people in my community and elsewhere for providing resources about this," Calder writes in the conclusion. "This is necessary and overdue. I want others facing similar experiences to understand the importance of holding themselves accountable for their actions and begin educating themselves."
The FADER has reached out to Captured Tracks for comment.