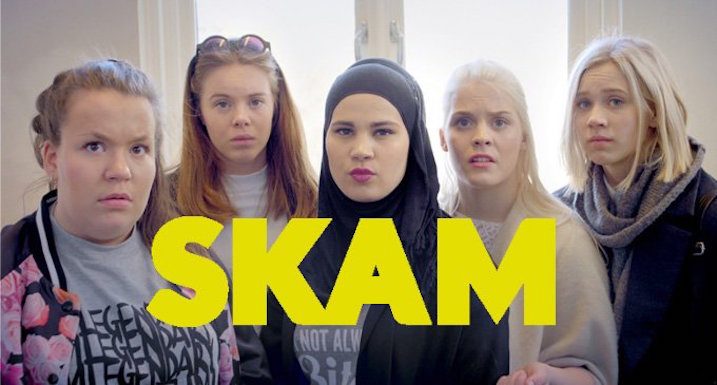 Facebook is remaking viral Norwegian teen drama Skam into an English-language series for their Watch platform, a tab of original video content on the social media site, Variety reports.
The original show aired on Norway's NRK network and gained a cult following both within the country and internationally during its four season run. Skam clips were uploaded throughout the week at they corresponding days and times when they took place in the show, before being put together to make one complete episode at the end of the week. NRK geo-tagged its web player after the series became popular in other parts of Europe and America. Julie Andem, who created the Norwegian show, will serve as showrunner for the Facebook remake.
The Skam remake is one of several original projects that Facebook has acquired for their Watch platform, including a 30-minute drama based on the Humans of New York photoblog and the Kerry Washington-produced series Five Points. In September, The Wall Street Journal reported that Facebook plans to spend $1 billion on original video content in 2018.