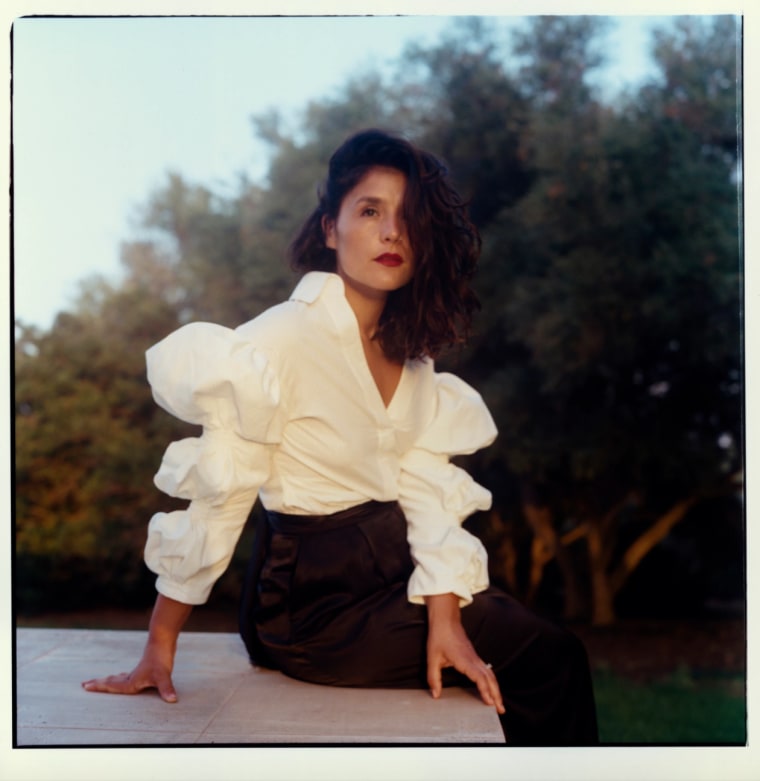 Jessie Ware's third album Glasshouse is here. The singer announced that she would be dropping the project last month after sharing her singles "Midnight," "Selfish Love," and "Alone." Ware also shared a romantic thriller of a video for "Selfish Love" last month.
"I feel like I have a point to prove: I can do everything. I can work. I can make a record. I can be a good mom. I can do this all," Ware told The FADER. Much of the album was recorded while Ware was pregnant with her first child.
Glasshouse follows Ware's second album Tough Love from 2014, and her debut Devotion from 2012. Listen to Glasshouse now on iTunes and Apple Music.

Read The FADER's interview with Ware about the new album.