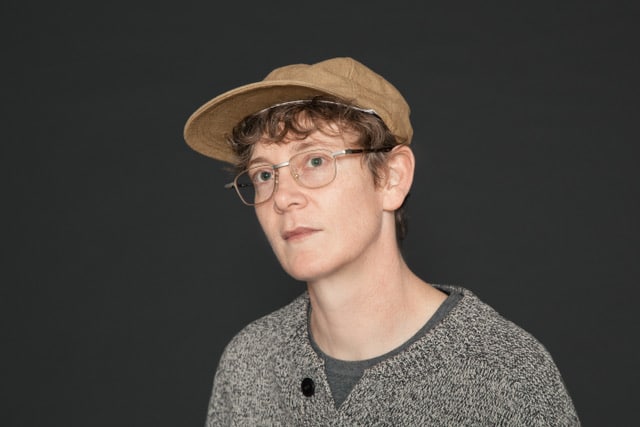 On December 1, a little Portland label called Marmoset will release Transference, a compilation featuring new renditions of public domain songs. Below, The FADER is debuting a gorgeously produced song by Dear Nora, the recently revived anti-folk project of Katy Davidson. Her elemental aesthetic has historically suited well-worn classics, and this take on 100-year-old standard "Where The Morning Glories Grow," later popularized in easy-listening form by Bing Crosby, is no different. True to form, it's a little bit sweet and a little bit heartbreaking.
"The lyrics resonate with me," Davidson said in an email. "To me, they're about the nearly indescribable gut sensation you get when you think about – and most likely romanticize – the landscapes and sensory experiences you were deeply acquainted with as a child. It's about desire for something that is impossible to attain.
"Yes, you can visit the place where you grew up, and maybe some things will be the same, but most things will be different," she continued. "Most importantly YOU will be different. Your youth is vanished. And you want to recreate the feeling somehow, but you never will. Time and space have inexorably changed. I think it's powerful and somewhat painful to think about." Listen below.