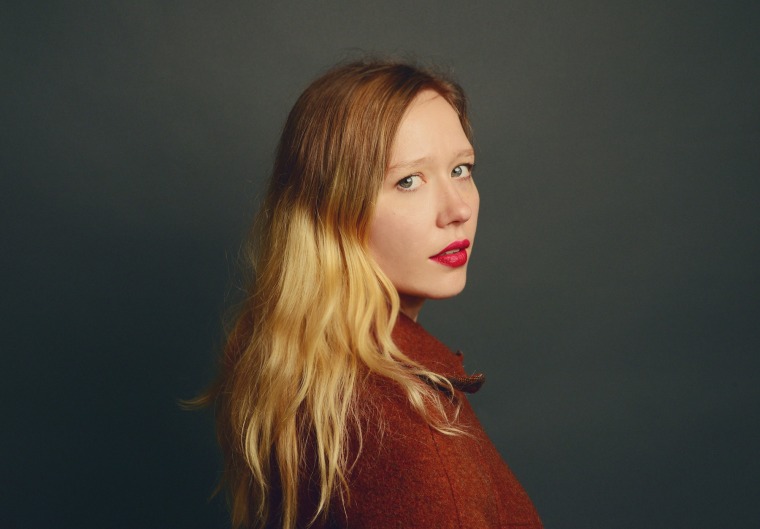 Julia Jacklin's "Cold Caller" won't get out of my head. When the Australian singer asks, "Will I be a mother or will I always be a child? / Does someone come and say, 'hey girl, it's your time'? / What if I'm dancing and I don't hear the door knock?" it's imbued with the kind of existential curiosity and anxiety I often feel.
Today, The FADER is premiering the music video for "Cold Caller," in which Jacklin shimmies solo in a sunlit dance studio, practicing her moves with a zeal that suggests she'll be performing only for herself.
"Over my five years of dancing training I accumulated about four dance moves, which have all been utilized in this clip," Jacklin told me via email. "You could say it all started here in this dance studio in my hometown of Springwood where, beginning at the age of 11, I labored and then learned that I was not going to be a professional dancer.
"Nevertheless, for those five years I did my best: tap danced at a casino in a HighVis one-piece to 'Working Class Man,' waved my arms repeatedly around at an event held in a McDonalds car park to Enya's 'Orinoco Flow (Sail Away),' crammed my pre-pubescent body into silver hot pants for Pink's 'Get this Party Started.' It's still my favorite thing to do, and this song is about something worrying but also something incredibly joyful and all I could think to do to express that was to dance."
Watch "Cold Caller" below.