Burial shares new EP "Pre Dawn / Indoors"
The reclusive artist shared his previous EP Subtemple in May.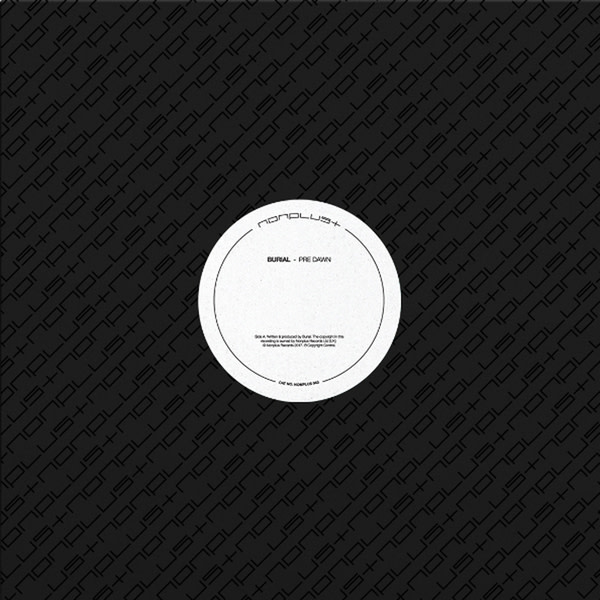 Burial is out with two new tracks "Pre Dawn / Indoors." The songs, which were previewed in October, are out now via Nonplus Records. The atmospheric rave tracks mark a relatively prolific year for Burial: in 2017 the London artist has shared an EP Subtemple as well as new track "Rodent" on Hyperdub Records. Listen to "Pre Dawn / Indoors" below and buy the tracks at Bandcamp. Vinyl is available now on Boomkat.