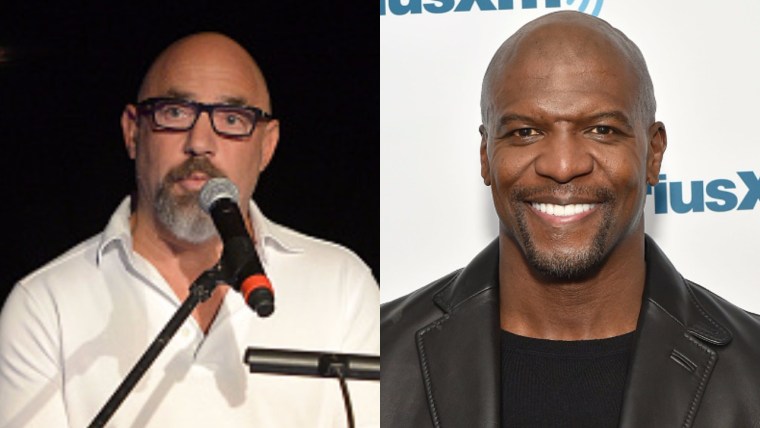 Adam Venit, the head of William Morris Executive's motion picture group, has reportedly taken a leave of absence as the company investigates the allegation of sexual harassment made by Terry Crews.
Last month, Crews—who is a client of WME— revealed his experience with sexual assault in a series of tweets following recent reports and revelations of sexual assault and harassment allegations against film mogul Harvey Weinstein.
Crews said he was groped by a "high-level Hollywood executive" last year. According to Variety, sources close to the situation said Crews has been preparing to cite Venit as the unnamed executive.

Venit represents top Hollywood clients like Emma Stone, Adam Sandler, Diane Keaton, Vince Vaughn, and Eddie Murphy. That list also includes Dustin Hoffman and Brett Ratner, both of whom have been accused of sexual harassment within the past few weeks.
In recent months of intensified surveillance and scrutiny, Hollywood talent agencies ICM and CAA have forced departures of male agents accused of sexual harassing co-workers
According to Variety, representatives for WME and Venit declined to comment, as did a spokeswoman for Crews.