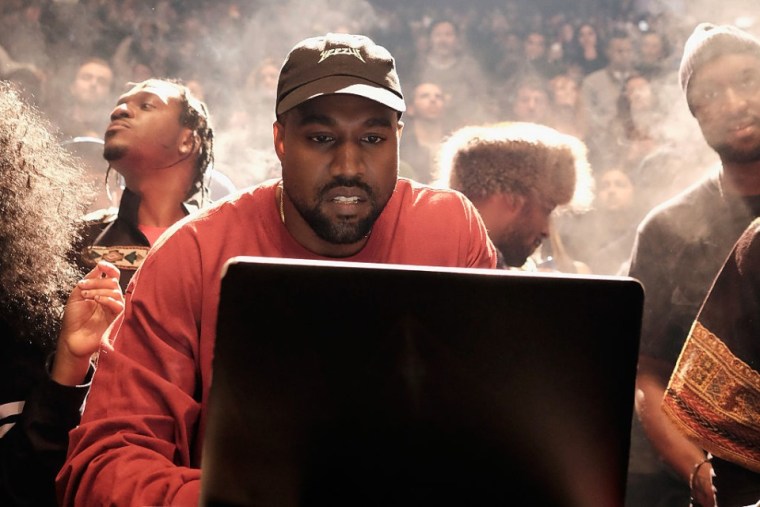 After returning to stage a few days ago, Kanye West seems to already be working on something. Internet sleuths have turned up four trademarks for something named Yeezy Sound that could be an indication of his next move.
The trademarks give West the right to use Yeezy Sound on everything from musical recordings and the "management of performing artists" to the "streaming of music, audio, images, video and other multimedia content," retail stores and even amusement park rides. While some have gone on to speculate that this could be Ye's response to Tidal, as it has been reported that he left that service, the project could just as well be his next album.
The bright spot? Because of how the trademarks were filed, Kanye will have to begin to use them soon in order to retain ownership.
A representative for Kanye West was not immediately available for comment.
See screenshots of the trademark filings below.