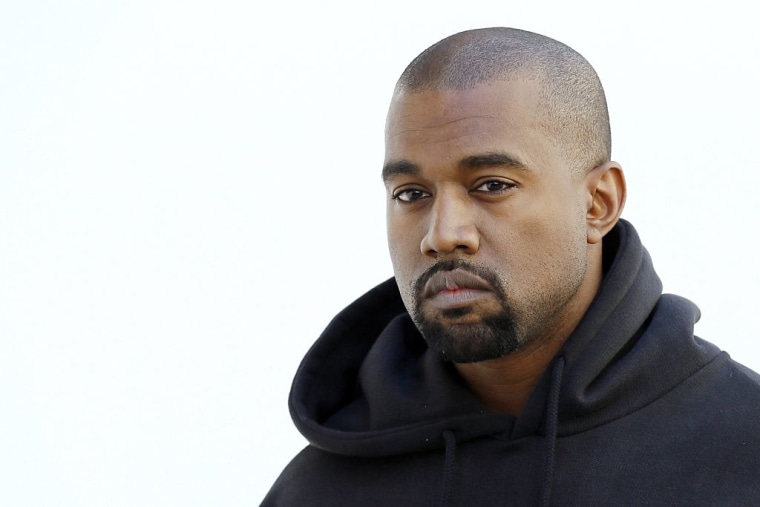 When Kanye West's fans found out that Taylor Swift was releasing Reputation on the 10-year anniversary of Donda West's death — a rep for Swift said there was "no correlation" between the two dates — they mobilized. As The Ringer reports, one fan made a Facebook event declaring November 10 "Hey Mama Day," encouraging fellow supporters to stream the 2005 track in order to defeat Swift on the charts.
According to The Ringer, total Spotify streams of "Hey Mama" increased by about 700,000 — from 23.6 million to 24.3 million — over the course of a 24-hour period. However, the song didn't make Spotify's Top 200 list, or any other Spotify chart, possibly because Spotify noticed that the streams were being racked up thanks to repeat listens. Swift also declined to make her full album available on streaming services at the time of its release.
A representative for Spotify was not immediately available for comment.