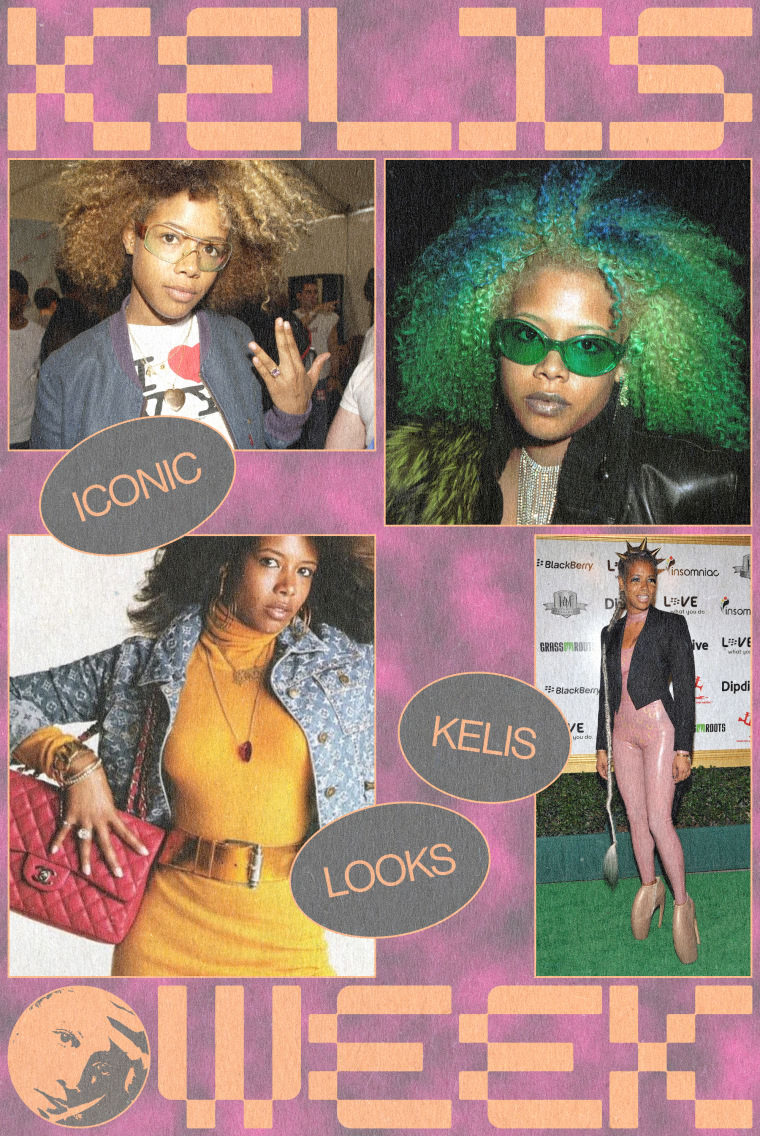 Kelis has always dressed from the soul. What I mean by that is she dresses for herself and her heart, and only for herself and her heart. From the lowest of low-slung denim to experimentally tinted brows, and outfits that screamed "Look at me!" to hair that was truly art in every form it took, Kelis did everything her way. That meant she could scream her head off on a track at the same time as showing a lot of us what personal style really means — wearing what feels good and makes you happy, and not caring in the least what anyone had to say about that.
It was hard to choose just a handful from the hundreds of iconic looks Kelis has pulled off over the years, but below are seven that define her as a trendsetter and fearless style icon who was always ahead of her time.
1. When Kelis gave new life to the color green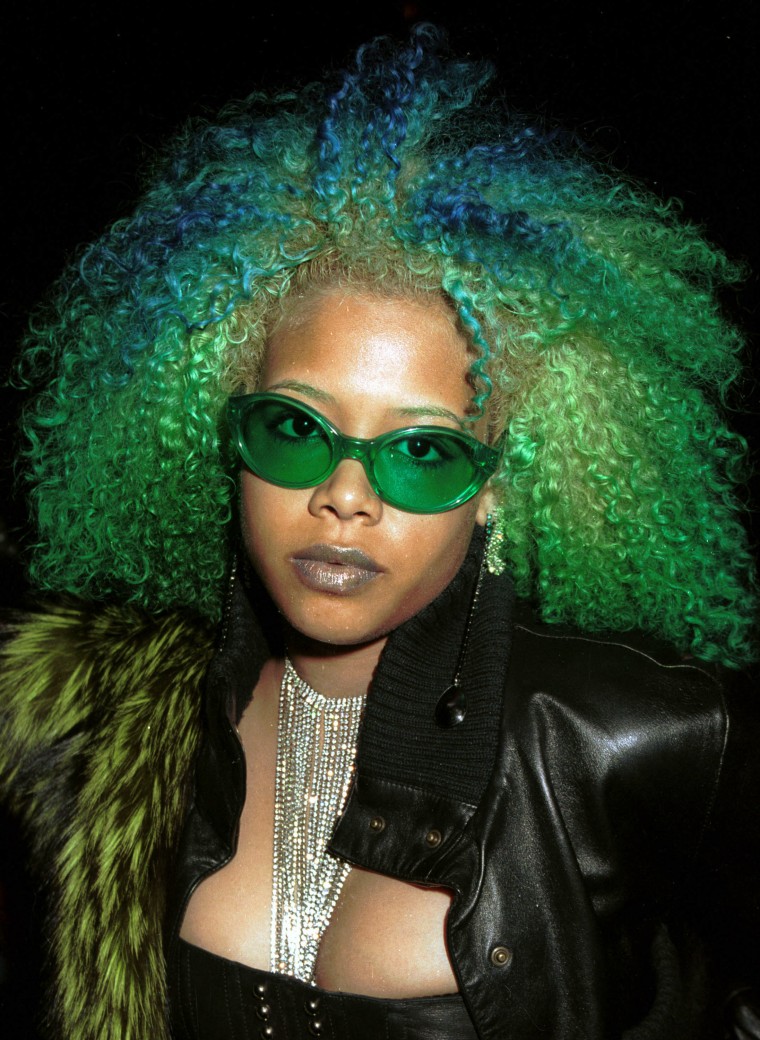 Channeling her 1999 "Good Stuff" video look, Kelis was flawlessly green from head to brow to toe at the 2000 Playmate of the Year gala. Her love of the color would return years later in the form of her wedding dress.
3. When she redefined the crop top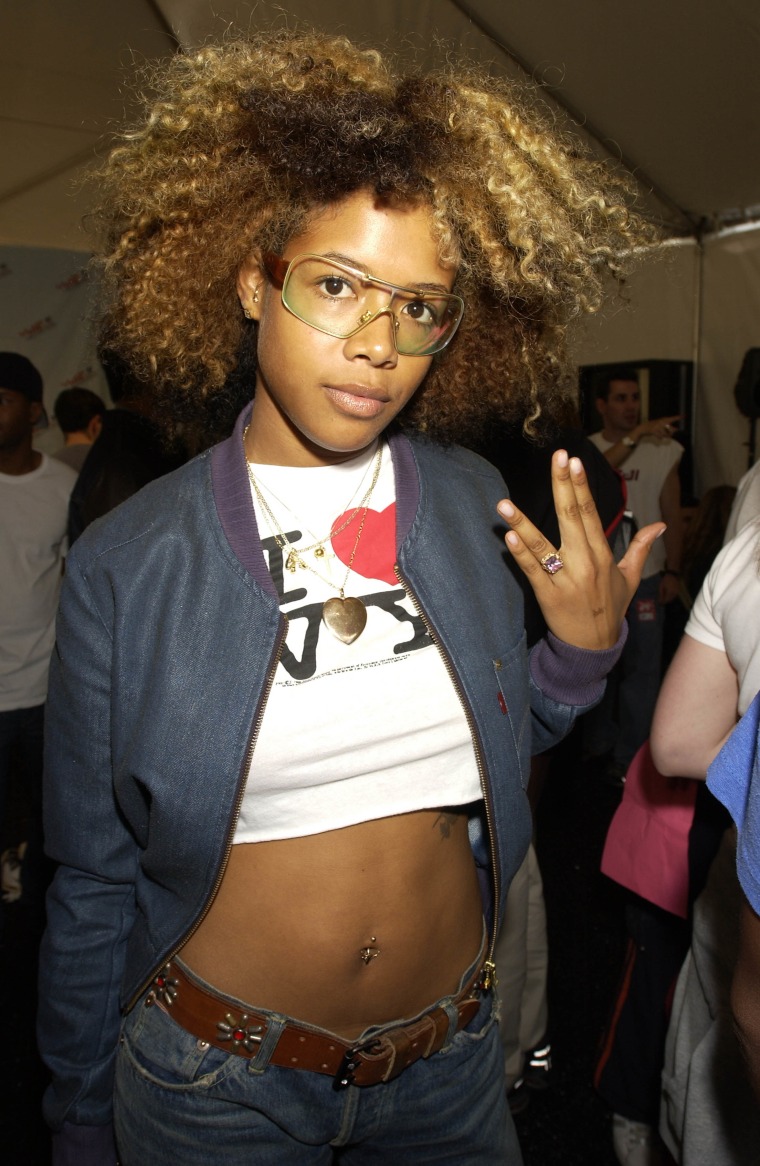 At the 2001 MTV VMAs, Kelis and N.E.R.D. arrived in casual chic. Her low-slung denim and seemingly DIY crop top redefined what it meant to look chill and cool, and likely had a bunch of teens and tweens snipping away at their tees.
7. When she became the only person to pull off the silver mullet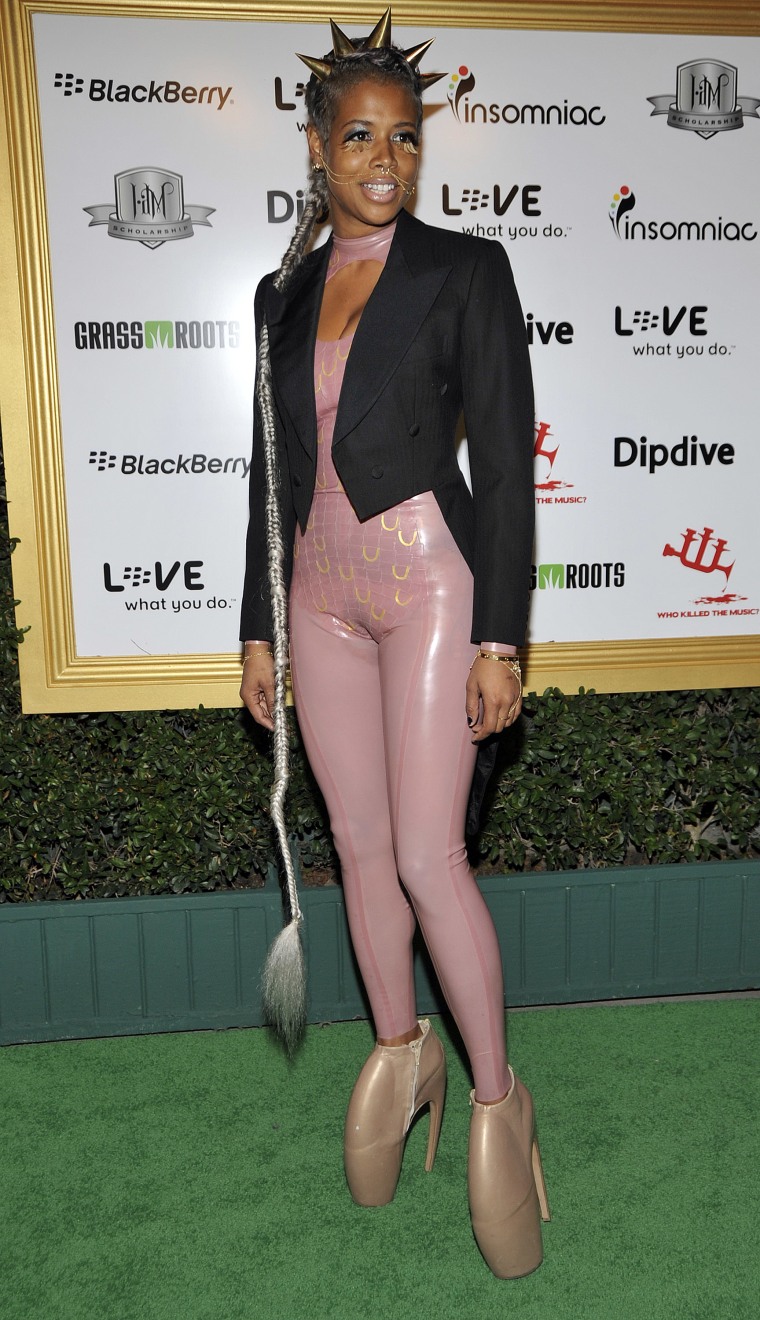 Kelis's "Acapella" look is the definition of iconic, and just one example of her taking an unreal video get-up and transmitting it into the real world. The Alexander McQueen heels matching her full latex body suit just make it even more next level.