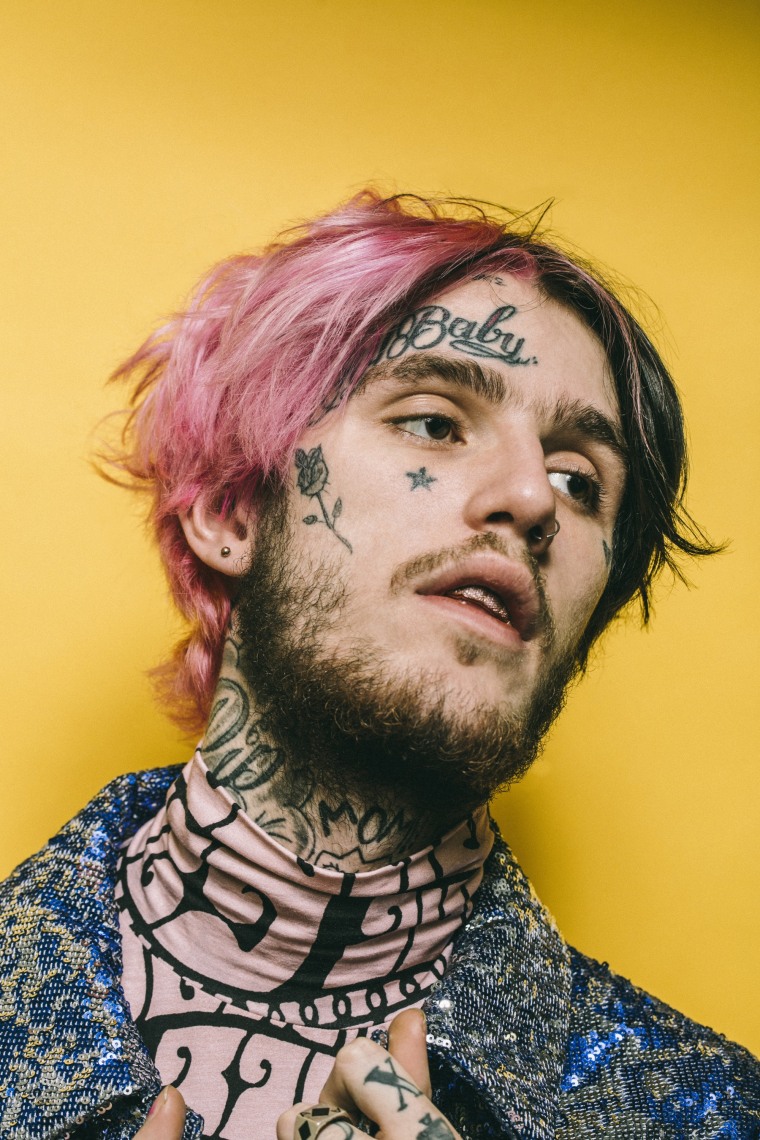 The Pima County Office of the Medical Examiner has ruled Lil Peep's suspected cause of death to be a drug overdose, the office said in a press release, as Pitchfork reports. The office said that it will be six to eight weeks until toxicology results will be able to determine a definitive cause of death.
Peep, real name Gustav Åhr, died on Wednesday night in Tucson, Arizona, where he was scheduled to perform in support of his Come Over When You're Sober (Part One) album. He was 21.
Following the news of Lil Peep's death, Makonnen, Lil B, Lil Yachty, Lil Uzi Vert, and other musicians took to social media to mourn the late artist. "We Would love 2 stop .....But Do You Really Care Cause We Been On Xanax All Fucking Year," Uzi wrote on Twitter. "Rip Buddy I 100% Understand and I Don't Fault U."
We Would love 2 stop .....
But Do You Really Care Cause We Been On Xanax All Fucking Year ..🕊🕊🕊🕊.

Rip Buddy I 100% Understand and I Don't Fault U 💔 ;;;;;;;;;;;;;;;;;;;;;;;;;;;;;;;;;;;;® pic.twitter.com/AYBvQCDcJy

— Uzi London 🌎☄️💕® (@LILUZIVERT) November 16, 2017