Omaar's Progressive Tribes EP is nerve-racking, in a good way
Featuring remixes by Zutzut, Lao, and more.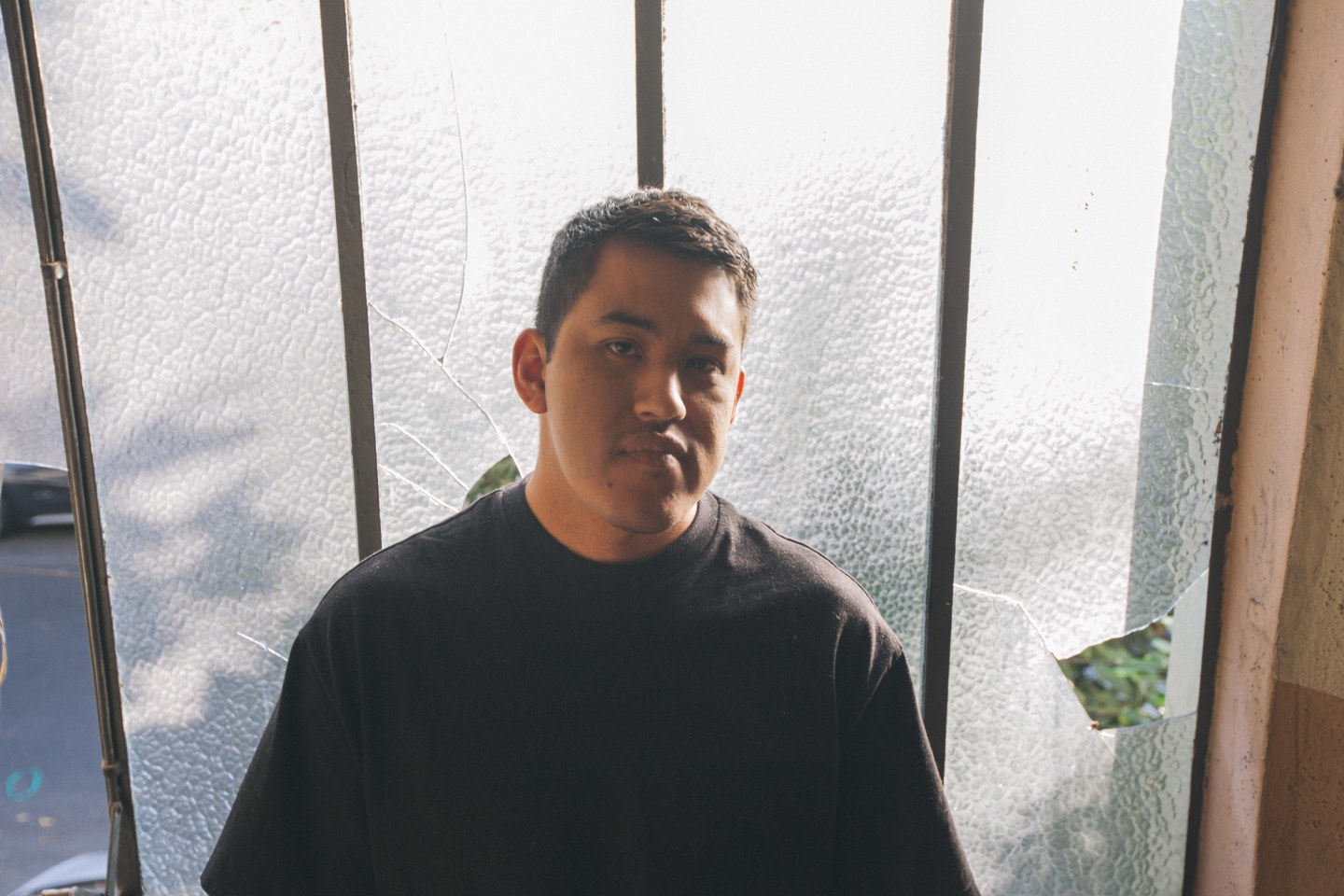 Today, the experimental electronic collective N.A.A.F.I is dropping Progressive Tribes, a new EP by a Mexican producer named Omaar. The project's cover (below) features a sculpture by Pedro Reyes, a multi-disciplinary genius known for immersive instillations that encourage participation.
On Progressive Tribes, Omaar seeks to promote agency in his own way: through intense, nerve-racking soundscapes that make you want to dance. "Reddem" is a standout, not least because of one particular anxiety-inducing passage just past the three minute mark, during which the drums fade out, a clipped foghorn wails, and some auxiliary hissing crescendoes to a summit.
The EP, streaming below in full, also features remixes by N.A.A.F.I regulars Lao, ZutZut, and Ikonika — plus some new U.K. friends, Galtier and Noire.
Cover art: