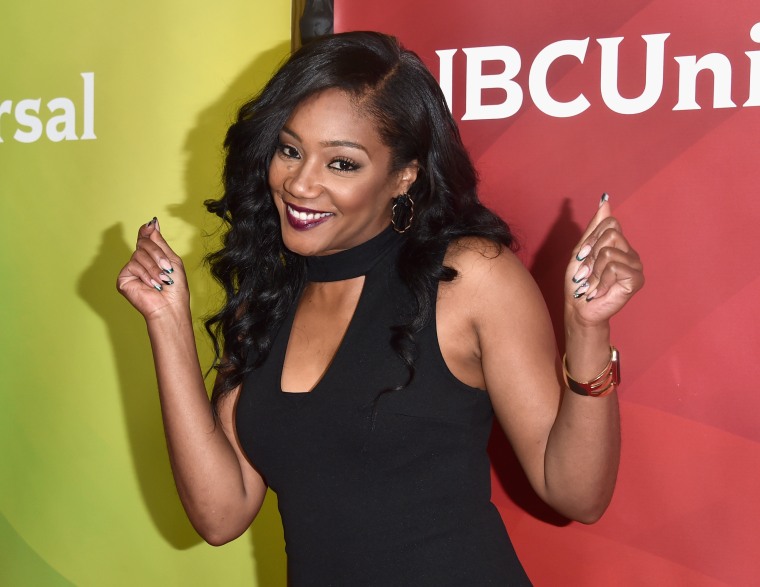 On Thursday, The New York Film Critics Circle began voting to select winners of its annual awards celebrating excellence in film. Get Out, Jordan Peele's horror-satire, won for Best First Film, while Tiffany Haddish claimed the Best Supporting Actress trophy for her star turn as Dina in the breakout hit Girls Trip.
The wins could put some momentum behind Oscar pushes for both Haddish and Get Out. The NYFCC's awards are closely monitored within the industry, and the winning selections are known to play a role in which films Academy members decide to watch and vote on come Oscar season.
The NYFCC has a solid track record of predicting the winner of Best Picture at the Oscars. From Deadline: "The NYFCC's historical bellwether rate for determining Oscar's best picture is over 40%." This year, Lady Bird from director Greta Gerwig won Best Film at the NYFCC.