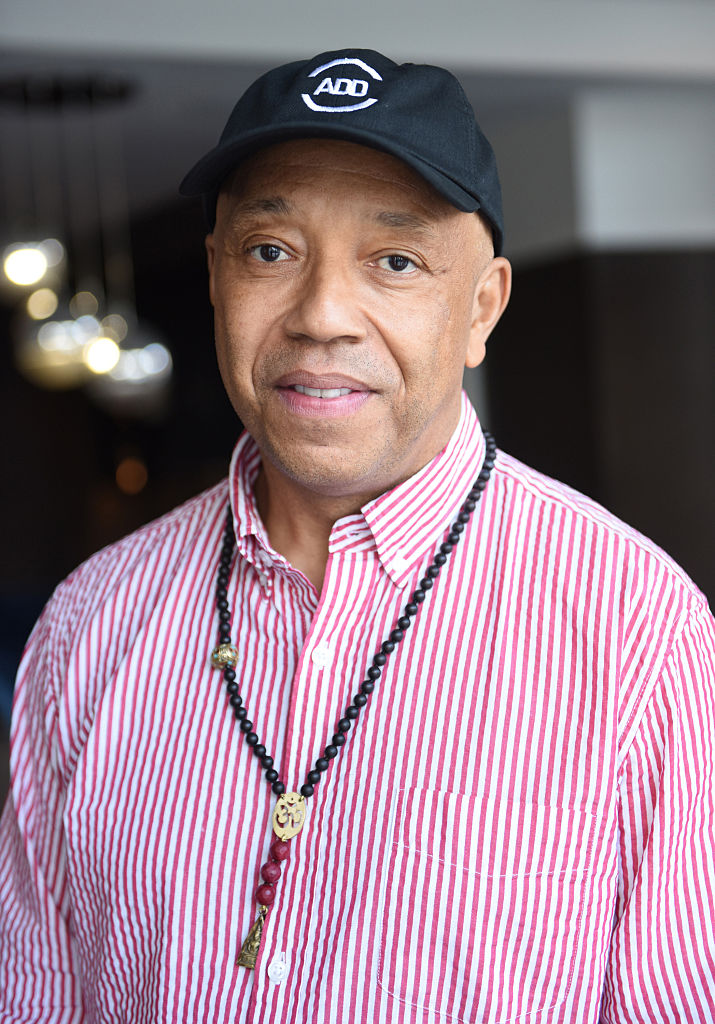 In a new report from the New York Times, four women say that Russell Simmons engaged in a pattern of violent sexual behavior; three of the women say that Simmons raped them, in incidents stemming back to 1984.
Drew Dixon, a former Def Jam executive, said that Simmons repeatedly sexually harassed her and raped her in his Manhattan apartment. She quit her job at Def Jam shortly after. Tina Baker, a performer, said that Simmons raped her in the early '90s when he was managing her. Toni Sallie, a music journalist who met Simmons on assignment and briefly dated him, told The New York Times, that he invited her to a party at his apartment. When she arrived, Simmons was alone. "He pushed me on the bed and jumped on top of me, and physically attacked me," she said.
All three women said they didn't report the incidents at the time because they feared for their careers.
In November, screenwriter Jenny Lumet said that Simmons raped her in 1991. Following Lumet's account, Simmons stepped down from his businesses. In a statement to the New York Times, Simmons contested the women's stories:
I have re-dedicated myself to spiritual learning, healing and working on behalf of the communities to which I have devoted my life. I have accepted that I can and should get dirt on my sleeves if it means witnessing the birth of a new consciousness about women.
What I will not accept is responsibility for what I have not done. I have conducted my life with a message of peace and love. Although I have been candid about how I have lived in books and interviews detailing my flaws, I will relentlessly fight against any untruthful character assassination that paints me as a man of violence.
A representative for Russell Simmons was not immediately available for comment.