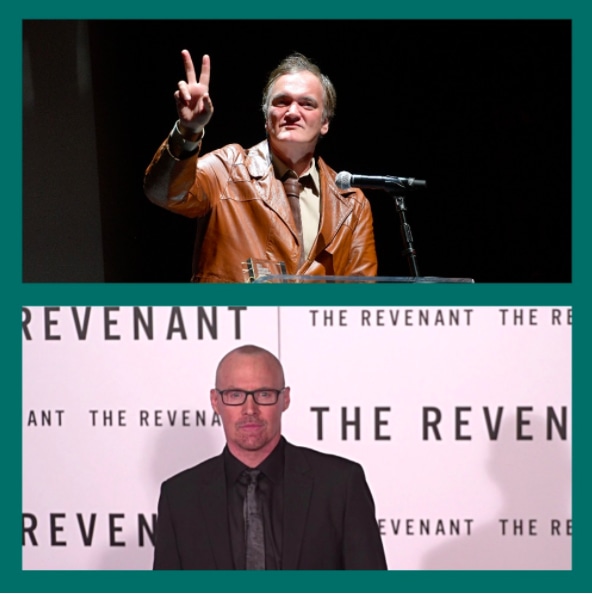 Mark L. Smith, the screenwriter behind 2015's The Revenant, a.k.a. the movie where Leonardo DiCaprio got semi-eaten by a bear but survived but then didn't even get revenge on the bear, has signed on to write J.J. Abrams and Quentin Tarantino's upcoming Star Trek project, Deadline reports. Smith was reportedly in the running for the deal with two other screenwriters, Lindsey Beer and Drew Pearce.
Here are some famous Mark L. Smith-coined lines, which you'll probably remember:
THE BEAR: [intense growling]
LEO: ?????
THE BEAR: [garbled]

THE BEAR (off screen): [soft crunching]
THE BEAR (holding placard): WE ARE ALL SAVAGES
Star Trek Tarantino-style will reportedly be rated R.