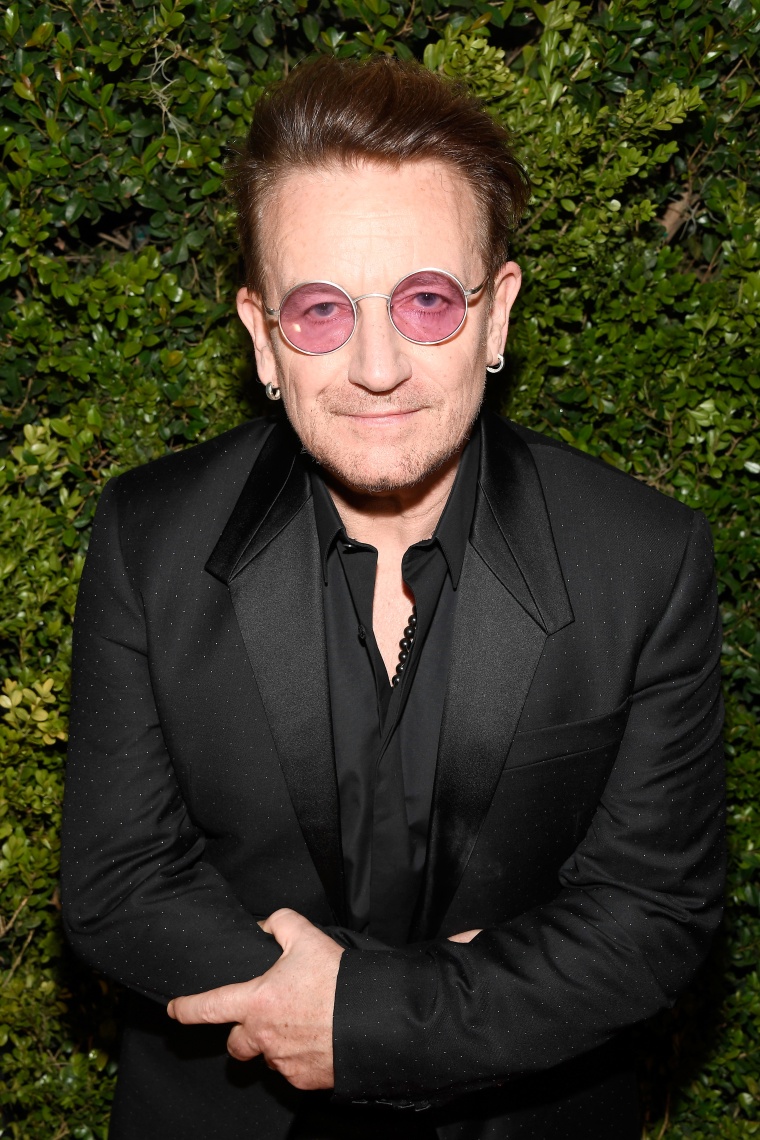 Bono did a long interview with Rolling Stone, where he covered being an activist, how he gets new music, what the "hardest part of being in U2" is, and the state of music, which, according to Bono, is "very girly." Too girly, in fact, to handle the anger of men.
"I think music has gotten very girly," he told the magazine. "And there are some good things about that, but hip-hop is the only place for young male anger at the moment – and that's not good."
2017 was a record-breaking year for women in music - in that less women than ever dominated the charts. In that sense, it's unclear what exactly Bono is talking about. He also never really elaborates on why hip hop isn't the ideal place for young male anger, but the gist is this: it's not Pearl Jam.
"In the end, what is rock & roll?" he asks. "Rage is at the heart of it. Some great rock & roll tends to have that, which is why the Who were such a great band. Or Pearl Jam. Eddie has that rage."
Please do not listen to more Pearl Jam.