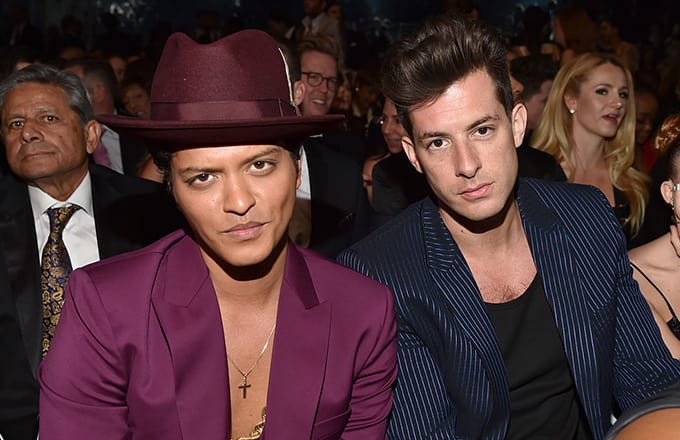 Bruno Mars and Mark Ronson are once again being sued for their 2014 mega hit "Uptown Funk," TMZ reports. This time, The Sequence is reportedly claiming similarities between "Uptown Funk" and their 1979 song "Funk You Up." According to court documents obtained by TMZ, the songs share "significant and substantially similar compositional elements."
The song has been called out for using elements of other works without permission since its inception. In 2015, the Gap Band was awarded a songwriting credit on it after a legal battle. In 2016, the pair was sued by the 1980s funk band Collage, who claimed "Uptown Funk" bears an "almost indistinguishable" resemblance to their 1983 song "Young Girls." And earlier this year, Zapp sued them for strong similarities to 1980's "More Bounce to the Ounce."
Listen to The Sequence's "Funk You Up" and "Uptown Funk" below.