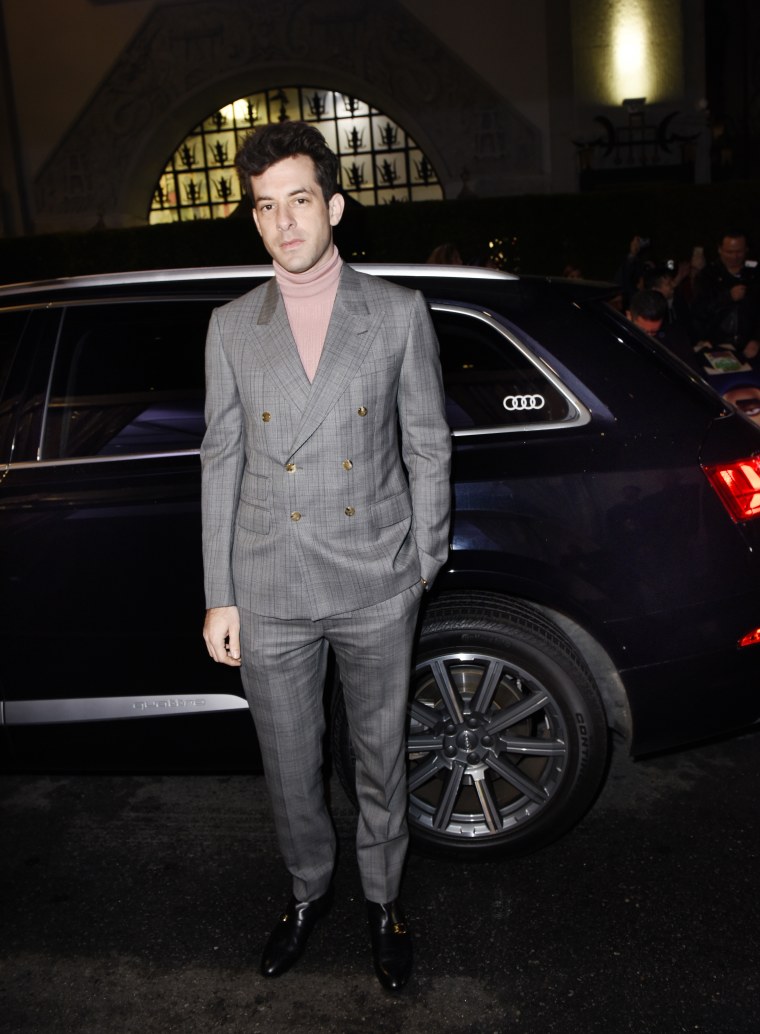 Mark Ronson, the hyper-successful English musician, producer, and songwriter — and the host of The FADER Uncovered podcast has announced that he'll publish his first book, 93 'Til Infinity, next year via Grand Central Publishing.
Named for an iconic Souls of Mischief track and album, the book will take us back to downtown New York in the '90s, where — according to Ronson's statement to the Associated Press, "people stayed all night in the same place to dance, hustle, politic, and party like no one was watching — ascending hip hop moguls, artists, hustlers, models, posers, dancers and hard-working 9 to 5'ers all rubbing shoulders with each other."
The book will be part-memoir, detailing Ronson's experience as a DJ in the aforementioned scene, but it will also serve as a culture history of what he called (in the same press release) "the center of the music game and... the land of Biggie, Wu-Tang and Tribe."