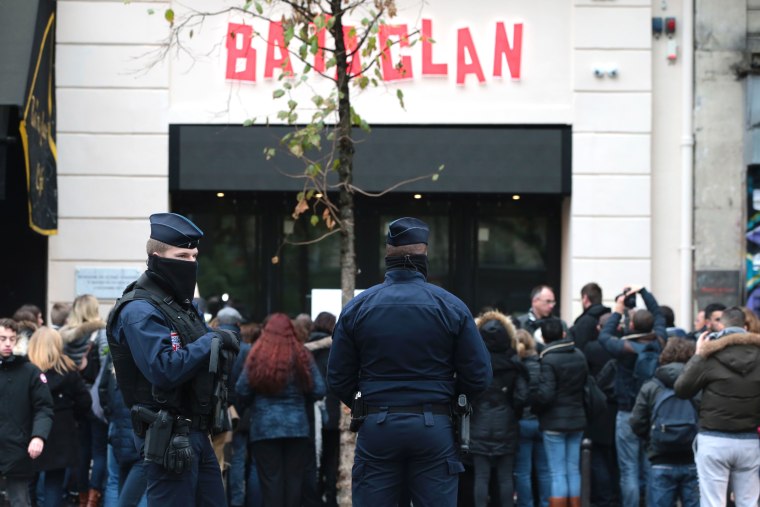 A French broadcaster has indefinitely postponed the broadcast of a TV movie set during the 2015 Paris terror attacks, Deadline reports. Ce Soir-Là (That Night) revolves around a couple who fall for one another as they rescue survivors of the attacks.
French public broadcaster France 2 has yet to confirm if, or when, they will show the title. 130 people were killed during the November 13 attacks in 2015. This figure included 89 people attending an Eagles of Death Metal gig at the Bataclan.
Over 42,500 people have signed a Change.org petition set up by Claire Peltier in late November. Peltier's partner lost his life at the Bataclan on the night of the attacks. She called on France 2 and president of France Télévisions Delphine Ernott to cancel the project.
France 2 took her words, and the overwhelming support for her campaign, on board and released the following statement: "The film, which is still being edited, has not been seen by the channel's management. France 2 has made the decision to postpone this project until the production has widely consulted all victims' associations."
The one-off drama would have been the first fictionalized account set during the terrorist attacks.