Jimmy Iovine is reportedly leaving Apple Music in August
Sources tell Billboard the executive is set to leave the company in August.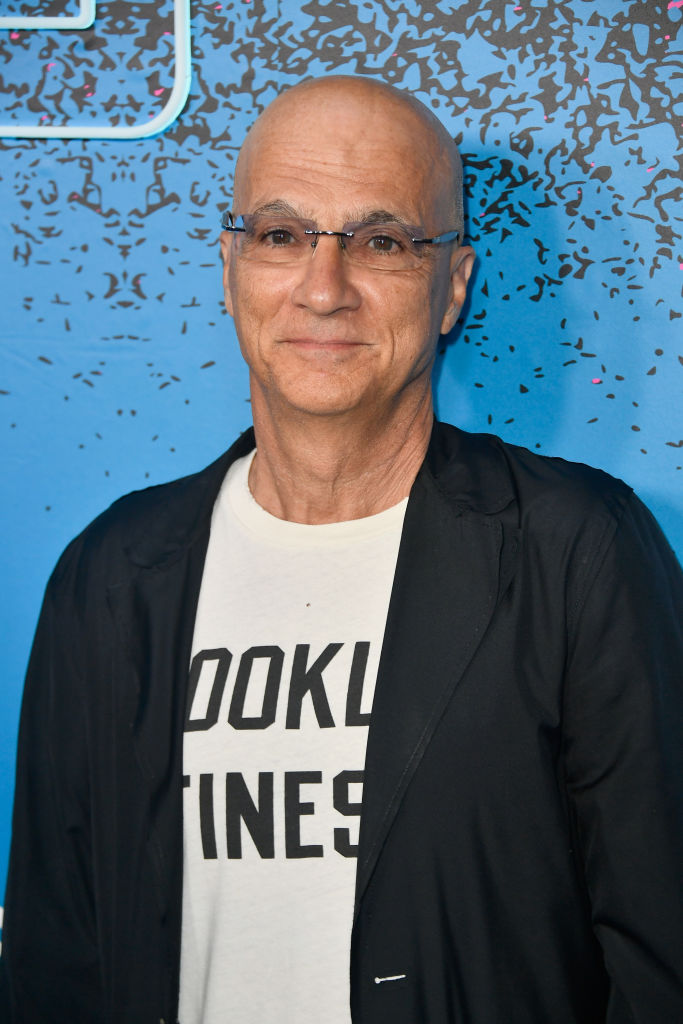 Jimmy Iovine will end his tenure as the top executive at Apple Music in August, multiple sources told Billboard. Iovine joined Apple in 2014, following the sale of Beats, which he co-founded with Dr. Dre, to Apple $3 billion. Sources told Billboard that Iovine's departure coincides with his stock options in the company fully vesting.
At Apple Music, Iovine was instrumental in pushing towards original content on the platform. In January 2017, he announced that the streaming service would also be developing original video content. Iovine founded Beats in 2008 with Dr. Dre and started the subscription based Beats Music service in 2012 before selling the company to Apple. His relationship with Dr. Dre was the subject of the 2017 HBO documentary series The Defiant Ones.
A representative for Apple Music was not immediately available for comment.