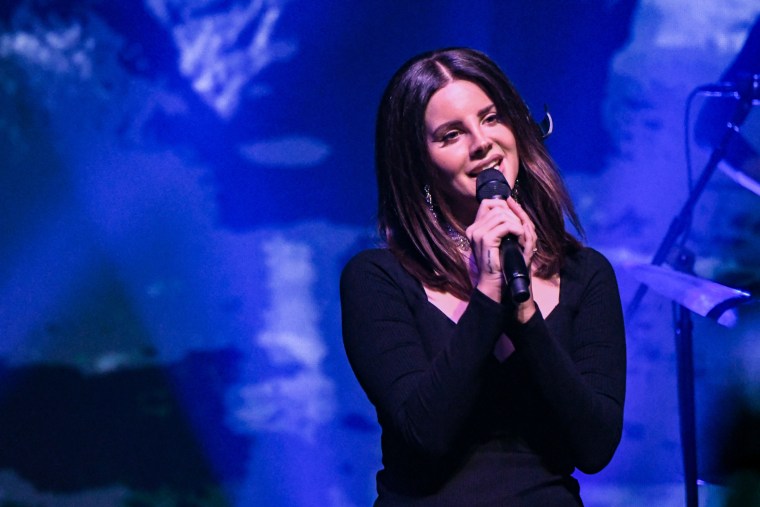 During a concert in Denver last night, Lana Del Rey took a moment to address the lawsuit against her Radiohead is currently pursuing, in which the band says Del Rey's "Get Free" is too similar to their song "Creep."
To a supportive crowd, the singer called the song a "personal manifesto" and let fans know that regardless of the outcome of the legal struggle, "that those sentiments that I wrote... that I really am going to strive for them." She also hinted that the song might be pulled from future releases of the album.
"I just wanted to let you know that, for the kids and for the not-kids," she said, "who are the real fans, who are here. So that's probably the last thing I'll say about it. But thanks."
Watch the speech and performance below.