Jimmy Iovine denies reports that he's leaving Apple in August
"My stock vested a long time ago."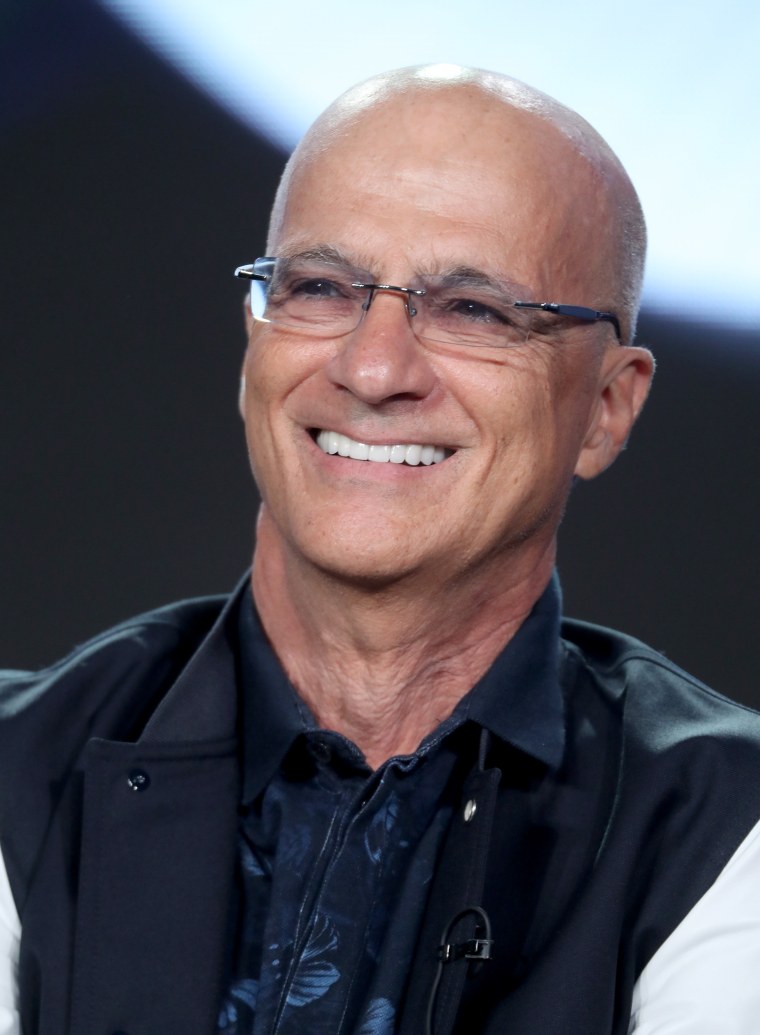 Last week, Billboard reported that Jimmy Iovine would be leaving his position at Apple Music, which he's held since 2014. Today, Iovine denied his supposed August departure in a statement to Variety.
"I am almost 65, have been with Apple for four years and in 2 1/2 years the [Apple Music] service has gotten to well over 30 million subscribers and Beats has continued its successful run," Iovine said. "But there's still a lot more we'd like to do. I am committed to doing whatever Eddy [Cue], Tim [Cook] and Apple need me to do, to help wherever and however I can, to take this all the way. I am in the band."
He also denies reports from multiple sources who claimed that his departure coincided with his stock options in the company fully vesting. Speaking Tuesday at a Grammy Museum screening of HBO's The Defiant Ones, Iovine told a crowd that "my stock vested a long time ago."
"My contract is up in August, but the funny thing is, I don't have a contract," he said. "I have a deal, and certain things happen along that deal. The bottom line is I'm loyal to the guys at Apple. I love Apple, and I really love musicians. That's why those articles annoyed me, because it had nothing to do with reality. It made it out to be all about money."
Iovine also told the film's crowd he'll focus in the next few months on helping "streaming come to scale" at Apple Music, and further expanded on his commitment to the company's offered services.
"I don't see myself at 75-years-old running around doing music," he said. "Eventually I'll be slowing down. But right now, I'm committed to getting streaming right."