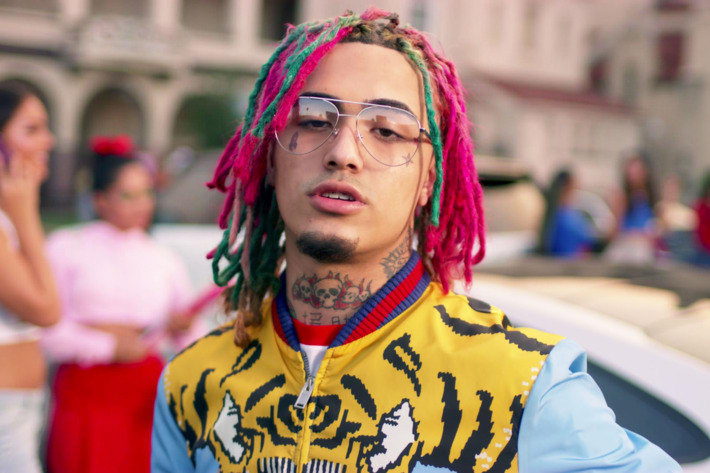 Lil Pump's major label contract with with Warner Bros. Records has been voided in court, Billboard reports. The rapper is now a free agent after it was ruled that he signed the deal when he was a minor and that it was never certified by the court.
According to the report, Pump was only 16 when he signed to Warner. Now 17, the "Gucci Gang" rapper and his team are alleged to have been behind the move, which was instigated when attorney John Branca "sent a letter to Warner Bros. on his behalf pointing out the age and certification issue, asserting that it nullifies the deal." It is believed that Todd Rubenstein, the attorney for Pump's management team Tha Lights Global, was also involved in the negotiations.
The teen artist is now believed to be free to negotiate with other labels. His self-titled debut album was released in August 2017 and debuted at No. 3 on the Billboard 200.
The FADER has contacted Lil Pump, Tha Lights Global, and Warner Bros. for comment.