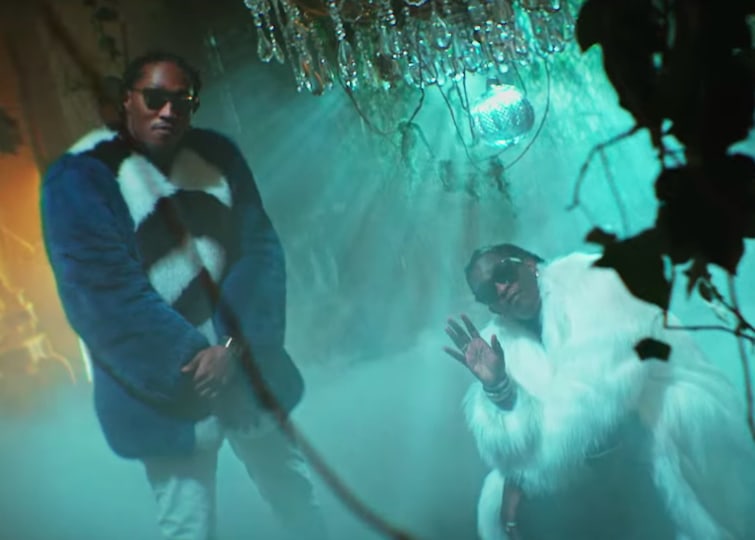 Future and Young Thug have released the video for "Mink Flow," and it is literally filled with snakes.
The second video from their collaborative full-length project Super Slimey finds the duo wearing minks, obviously, but also roughly half a dozen gigantic snakes. It's only terrifying if you hate snakes, which Future might, because he's wearing zero reptiles, and also seems to stay pretty far away from Young Thug in the scene where they're together while Young Thug wears a massive boa constrictor. For some reason Young Thug does not mind this! Honestly, whatever makes him happy is great.
But if you're more of a Future than a Young Thug (tag yourself, re snakes), it's perfectly fine to shield your eyes for a lot of this video, which you can watch below. The minks are nice at least.