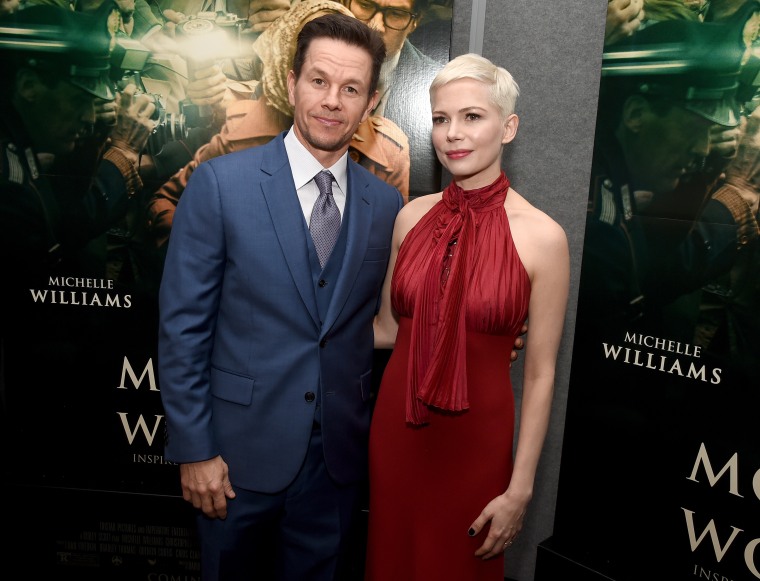 Mark Wahlberg has donated his $1.5m fee for reshooting key scenes in All The Money In The World to the Time's Up Legal Defense Fund, Deadline reports. The fee was heavily criticized after it emerged that Wahlberg's co-star Michelle Williams was paid just $1000 for the same work.
Wahlberg's money will go to a fund designed to support underprivileged women who have experienced sexual harassment and assault. "Over the last few days my reshoot fee for All the Money in the World has become an important topic of conversation," Wahlberg said in a statement. "I 100% support the fight for fair pay and I'm donating the $1.5 million to the Time's Up Legal Defense Fund in Michelle Williams' name."
In a statement provided to Vulture, Williams responded to her colleagues gesture. "Today isn't about me. My fellow actresses stood by me and stood up for me, my activist friends taught me to use my voice, and the most powerful men in charge, they listened and they acted," she said. "If we truly envision an equal world, it takes equal effort and sacrifice.
William Morris Endeavor, the agency that represents Wahlberg, Williams, and All The Money In The World director Ridley Scott, has donated an additional $500,000 to Time's Up.