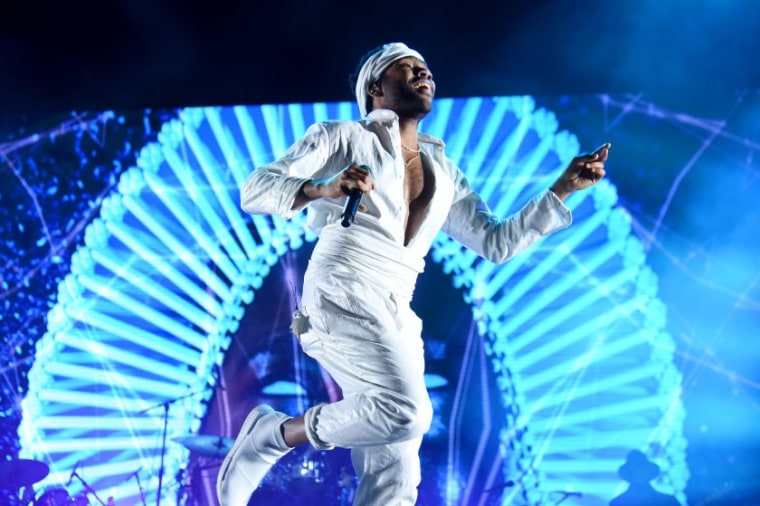 Eminem and Childish Gambino are among a series of artists who will play live in the lead up to the 2016 Grammys. The shows take place at New York's Irving Plaza in anticipation of the Grammys return to the city for the first time since 2003.
Jared Leto's 30 Seconds To Mars will begin the run of shows on January 24 followed by The National the following night. Eminem will perform at the 1,025 capacity Manhattan venue on the 26th with Gambino, aka Donald Glover, playing on January 27.
Dave Matthews and Tim Reynolds will round off the week of shows on January 28, the night of the ceremony. Tickets are available to purchase exclusively for Citi card holders.
30 Seconds to Mars, January 24
The National, January 25
Eminem, January 26
Childish Gambino, January 27
Dave Matthews and Tim Reynolds. January 28
The awards show takes place at Madison Square Gardenand will be hosted by James Corden. See the full list of nominees here. Performances on the night are due from SZA, Bruno Mars, Cardi B, and Kesha among others.