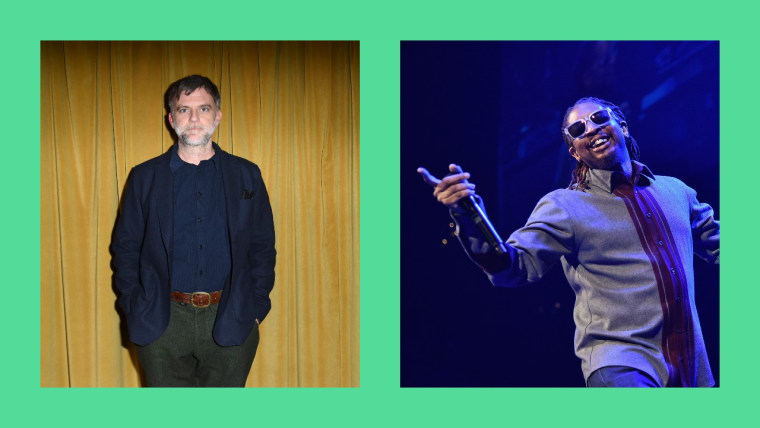 Director Paul Thomas Anderson did a Twitter Q&A for his latest movie Phantom Thread on Tuesday afternoon, where he appeared to answer a longstanding question about his 2012 film The Master. In one scene in the movie, which is roughly based off the L. Ron Hubbard's climb to power, a belittled Joaquin Phoenix is forced to walk from the window of a room to the wall, over and over and over again. Many fans have pointed out that the scene is a visual representation Lil Jon and the East Side Boyz's smash hit "Get Low."
Released in 2002, the song famously implores its listener, in this case Joaquin Phoenix, to take up an entire space, from the window to the wall. When pressed on whether the scene was in fact referencing the song, Anderson suggested it really was by responding "Finally!"
He also answered a few questions about his longterm partner Maya Rudolph, correctly named the best Leonardo DiCaprio performance, and described shooting the video for Radiohead's "Daydreaming."
"We shot for 3days," he told a fan. "we went to a neighrhood here in la. and went from house to house to house on a long street. then we went to the beach. then we went to some more locations. the next day we went downtown &walked through a million more doors and then we went to l. tahoe."
You can the watch the scene from The Master set to its intended music below.