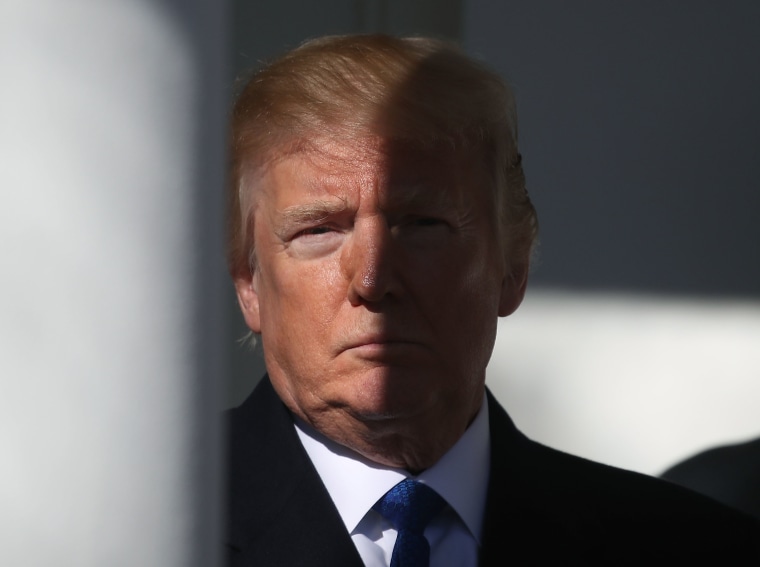 Donald Trump attempted to fire Robert Mueller, the special counsel overseeing the Russia investigation, but backed down after the White House counsel threatened to quit, the New York Times reports. The president's order to fire the man investigating him for possible collusion with the Russian government came in June, and is the first known attempt he's made to get rid of him.
According to the Times, the president came up with three instances that he felt would disqualify Mueller from investigating him. First, he claimed that Mueller had resigned membership of the Trump National Golf Club in Sterling, VA, over a fee dispute. Secondly, Mueller previously worked for a law firm that represented Jared Kushner, who's married to Ivanka Trump, who Donald Trump definitely knows is his daughter. Finally, Mueller was interviewed to return as FBI director the day before he was appointed special counsel in May.
But the White House counsel, Donald F. McGahn II, disagreed with literally all three of these points, refused to ask the Justice Department to dismiss Mueller, and instead threatened to resign. According to the Times, "the president then backed off."
Earlier this week, Republican Senator Ron Johnson also threw his hand in the progressively mangled ring of attempts to discredit the Russia investigation when he got extremely riled up about the possibility of a "secret society" within the FBI. Today, he admitted that he's pretty sure he was wrong.