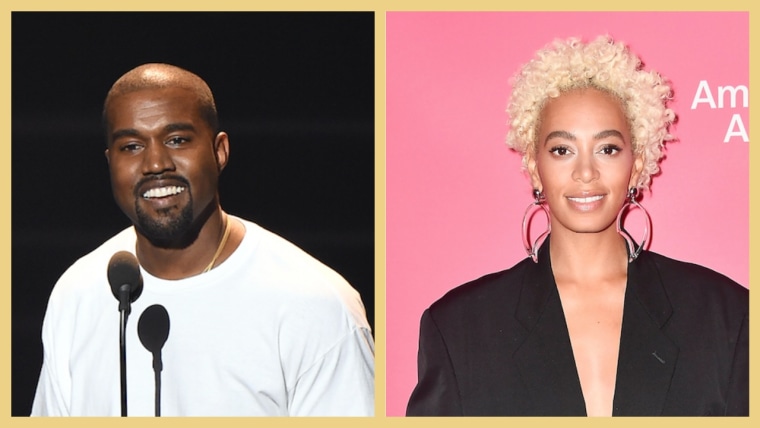 Prince Phillip Mitchell has filed a lawsuit against Kanye West and Solange for alleged copyright infringement, TMZ reports. The soul artist, also known as Leon Mitchell, claims that Kanye and Solange both used his song "If We Can't Be Lovers" without permission.
Kanye originally sampled the track on "Everything I Am" off his 2007 LP, Graduation. Solange then sampled "Everything I Am" on her song "Fuck The Industry," which only officially surfaced in 2015 with the reissue of 2008's Sol-Angel and the Hadley St. Dreams. However, TMZ reports that Solange's track was originally intended for a scrapped mixtape called I Can't Get Clearance. Mitchell is credited as a co-writer on both songs.
Aside from damages, the plaintiff is specifically requesting that Kanye and Solange stop performing the respective tracks and pull them from the radio. That shouldn't pose too big of an issue, considering neither songs were singles, nor are they huge staples in the artists' live repertoires.
Listen to each track below.