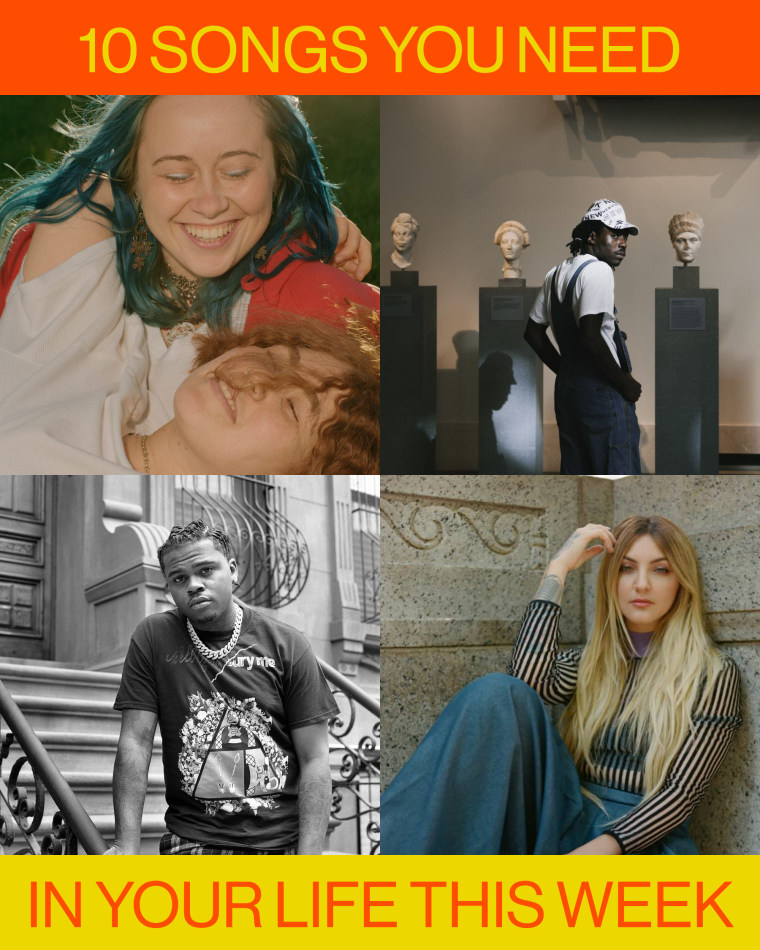 Each week The FADER staff rounds up the songs we can't stop playing. Here they are, in no particular order.

Subscribe to Songs You Need In Your Life on Apple Music and Spotify

2. Gunna, "Drippin'"
Gunna's "Drippin'" is what I'm gonna play when I'm getting ready to go out now, for the rest of my life. "That drip you couldn't even imagine / This drip it gon' make me a legend."
5. Pabllo Vittar feat. Diplo, "Então Vai"
Pabllo Vittar's "Então Vai" is a triumph of rainbow bathing suits and hip-shaking beats. Only 2723619 days until summer!!!
7. Julia Michaels, "Heaven"
Julia Michaels' "Heaven" — a quiet, hypnosis-inducing banger — is trying really hard to make us ruin our lives by dating bad boys: "All good boys go to heaven / But bad boys bring Heaven to you."
8. LA Timpa, "2;ep1"
LA Timpa's newest, "2;ep1," plays out like a soundtrack to a surreal piece of performance art. The production pumps ominously like a heartbeat, and the Toronto artist growls: "Why you looking happy for?"
9. Half Waif, "Keep it Out"
Half Waif's "Keep it Out" is a hushed demonstration of grace — both in the vocals, which glide effortlessly, and in the visuals, which capture the strained push-and-pulls of a relationship.