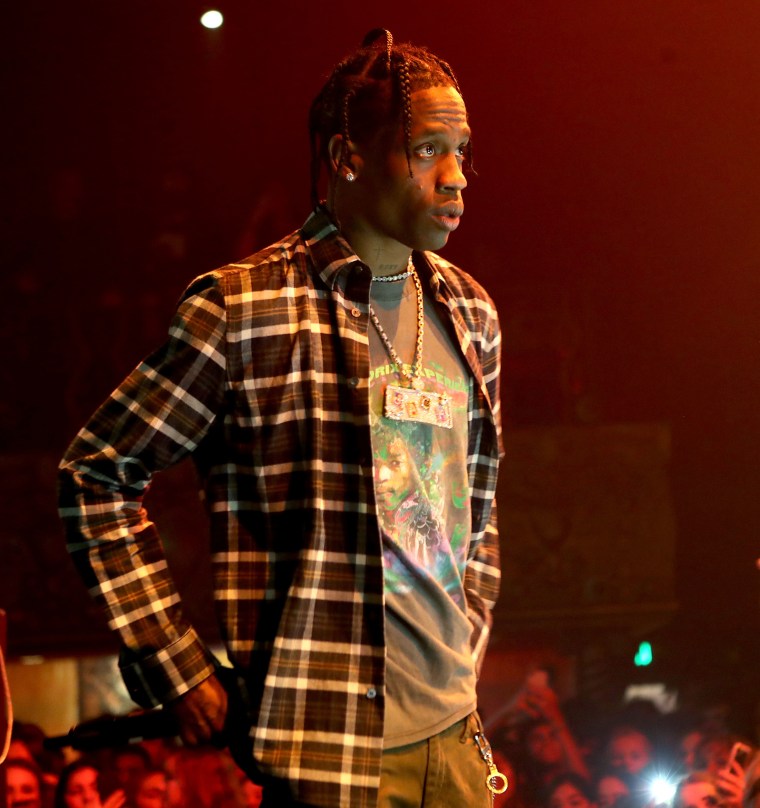 Travis Scott is having a wonderful month. On February 1, his daughter Stormi was born. Just a few weeks later he received the key to his hometown. The mayor of Missouri City, Texas, presented Travis Scott with the key to the city on Saturday. James Harden, was also present at the event.
Responding to a room full of supportive people cheering "Astroworld!" Travis gave a short speech.
"This is better than any award show I've ever been to," said Scott. In a sweet and excited moment, he accepted the key. "My only job is just to inspire kids to be the best they can be, to reach their ultimate height. Everybody has a dream and everybody can do it."
Watch the video below.