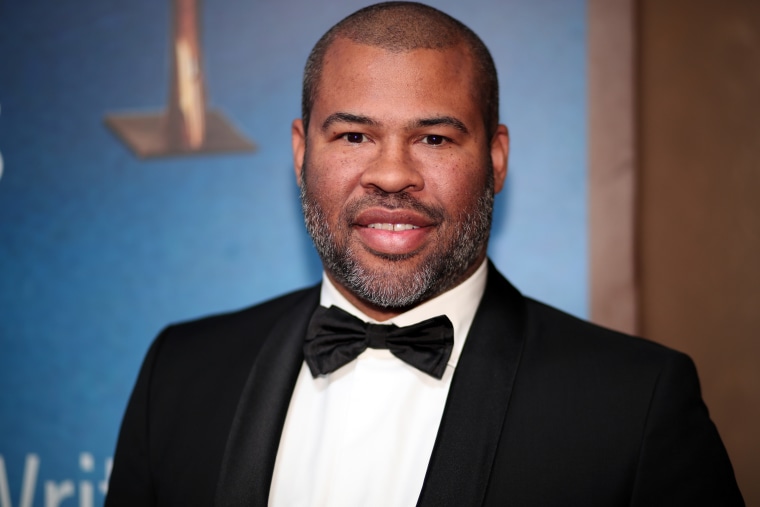 Jordan Peele is ready to get behind the camera and begin work on his new movie. Peele, whose work on directorial debut Get Out is Oscar-nominated, told The Hollywood Reporter that shooting on his untitled new project begins later this year.
"My next film, I am currently writing it and I'll direct for Universal this year, I'm just trying to entertain myself again," said Peele, adding that he wants to "focus on stories that are true to me."
His next story will retain a similar vibe to Get Out, the director said, but will move on from that movie's handling of race. "One thing I know is that this is genre; and playing around with the thriller, horror, action, fun genre of intrigue is my favorite," Peele said. "That's my sweet spot. So I think tonally it should resemble Get Out. That said, I want to make a completely different movie. I want to address something different than race in the next one."
Away from the big screen, Peele is also working on a number of TV projects including a reboot of The Twilight Zone and a show about 1970s Nazi hunters.