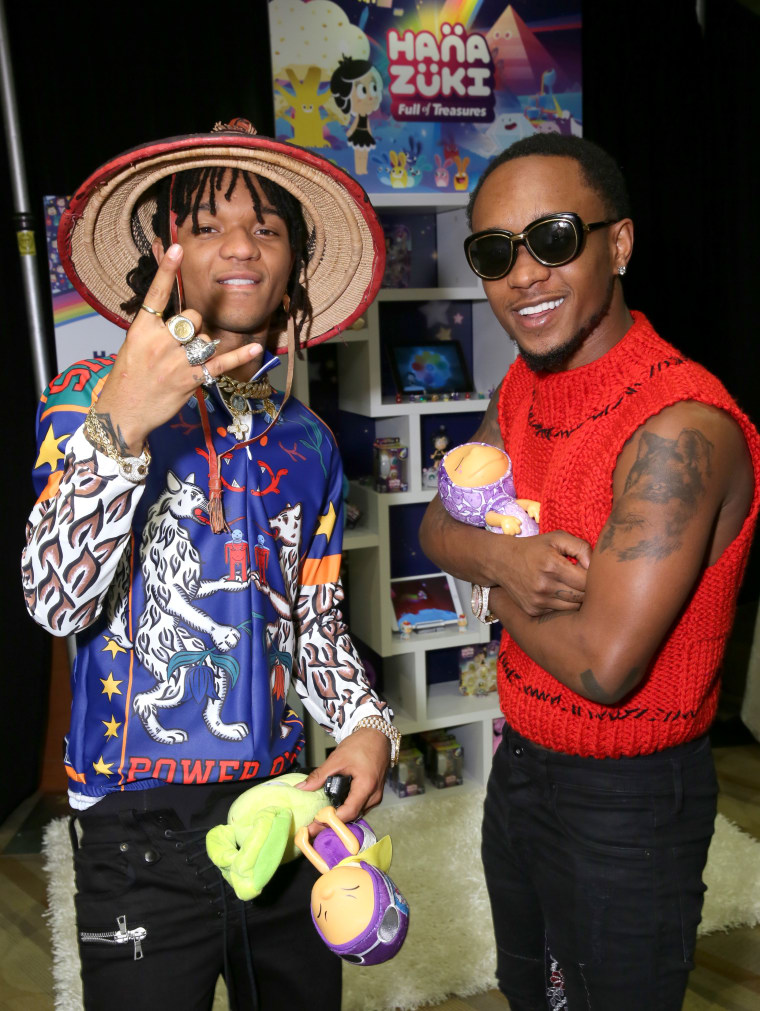 Rae Sremmurd have announced a new partnership with ESPN, Billboard reports. SremmLife x ESPN will find the brothers sharing commentary on NBA — or SremmBA — happenings in a series of shorts filmed in their home. In a teaser video, they casually discuss new draft picks, favorite players, and occasionally play a little basketball themselves.
The new project is the second collaboration between the duo and the network, following the premiere of their latest single "T'd Up" during an ESPN promo. The series itself will also act as a promo for SremmLife 3, which is expected to be a "triple album." No word yet on its release date.
Watch the teaser for SremmLife x ESPN below.