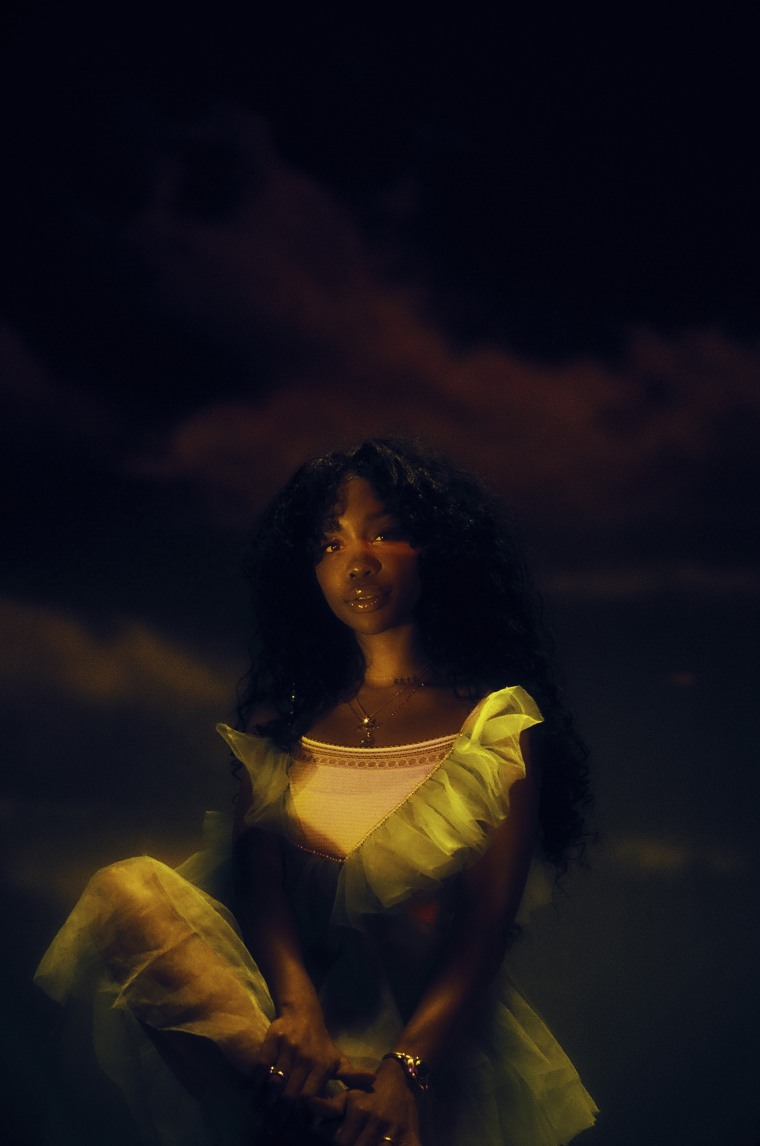 In the cover story of The FADER, SZA opened up about the response she received for her Solange-directed video for "The Weekend," which finds her dancing in abandoned spaces as a camera zooms in from afar. The video, which SZA said came together "just on some homegirl shit," drew ire for appearing to many as reminiscent of the younger Knowles sister's own work — and unrelated to her own song — and many worried the real SZA was being misrepresented in her rise to fame.
"I was upset at first, cause I was like, Ugh this is my character. How can people think this about me?" she told The FADER, explaining that she quickly got over that attitude.
"I cared so little about that song. I made that song in two seconds. That was like a throwaway, and then it was like, What about that 'Weekend' thing?"