Chaz Bear's electro project Les Sins transformed a Nosaj Thing track
The "U G (Remix)" is a big-hearted blast.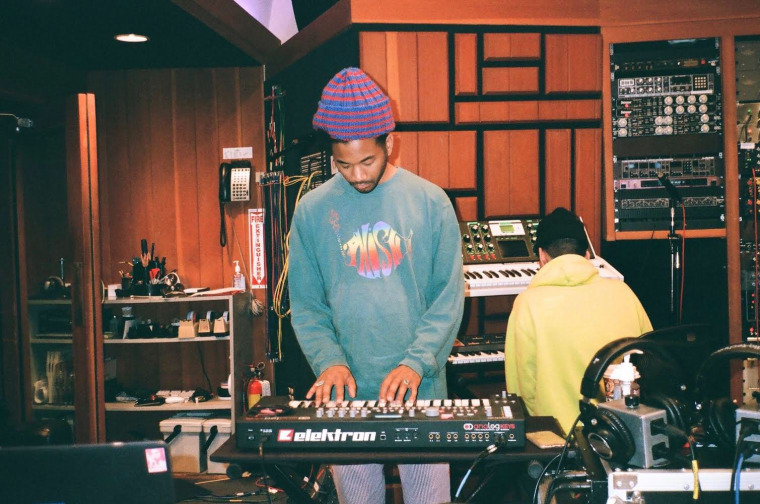 "U G," a track off Los Angeles producer Nosaj Thing's 2017 album Parallels, is enchantingly bisected between haunting, anxious techno and a stargazing and ambient second half. The former section is the starting point for a remix from Les Sins a.k.a. Chaz Bear of Toro Y Moi, premiering today on The FADER. The new version is less intensely personal and more euphoric, but that's not a slight: Chaz Bear has spun dancefloor gold out of a few threads from the original.
Over email, Nosaj Thing said to expect more collaborations with Les Sins. "Chaz and I met a while back when we were releasing our first LPs. We've been working on some new music and this remix is one of the vibes where we might take it."
Nosaj Thing is taking his Parallels tour to Europe in March. Check out dates below.