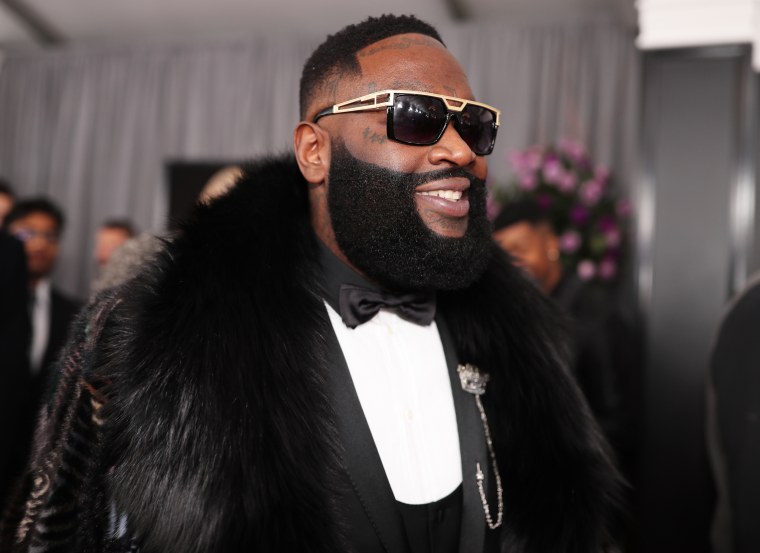 The hip-hop community came together this morning in support of Rick Ross after reports from TMZ surfaced yesterday that he was hospitalized after the Miami rapper was found unresponsive in his home. The report cited that Ross was hooked up to a machine that controlled his heart and lung functions.
As the evening progressed, a family member denied that Ross was hospitalized to TMZ. D.C. rapper Fat Trel posted on Instagram denying that Ross was on life support, saying "JUS TALKED 2 MY BIG HOMIE...HE GOOD...HE IN DA HOSPITAL BUT HE IS NOT ON 'LIFE SUPPORT." Karen Civil also tweeted out that she spoke to a close source in Rick Ross' camp that, "reported that he is okay and he was never on life support."
While folks wait for updates and further clarity of Rozay's situation, various artists jumped on their socials to wish the Teflon Don a speedy recovery. From Snoop Dogg, to Diddy, to Naomi Campbell, it was heartwarming to see that Renzel was in everybody's wishes last night.
Check out the love and support Ross received below.