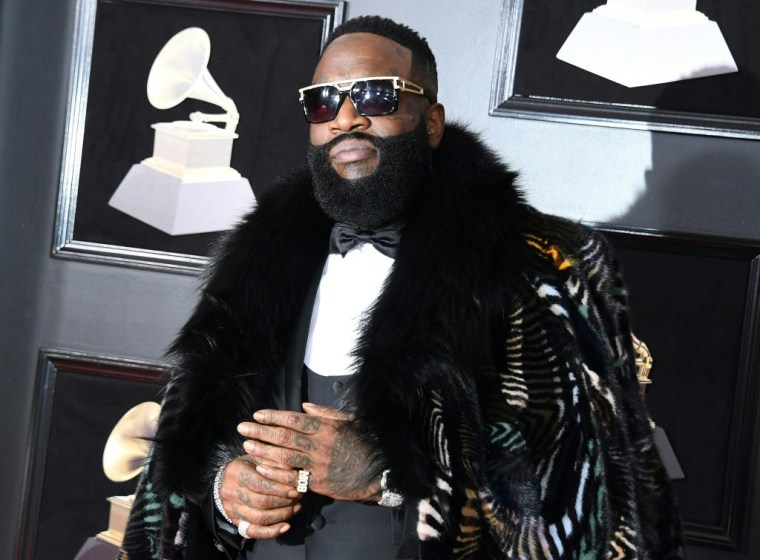 Rick Ross has been released from hospital, TMZ reports. The rapper was admitted on early Thursday morning facing what was initially reported as pneumonia or heart-related issues.
Confusion has persisted since the Maybach Music Group founder's hospitalization was initially reported. A rep for Ross confirmed his hospitalization on Thursday, while a family member denied it. MMG member Fat Trel later wrote on Instagram that Ross was indeed in the hospital, but pushed back on reports that he was on life support.
Ross has not issued a statement, but his Instagram profile was updated on Sunday with photograph of a watch, with the caption "#FloridaBoy."
TMZ reports that Ross is receiving treatment at home. The rapper was initially found unresponsive by paramedics at his residence.
The FADER has reached out to a representative for Rick Ross.