Yoshi Flower goes from 0 to 100 on "Movies," his debut track
Tour with Elohim starts this week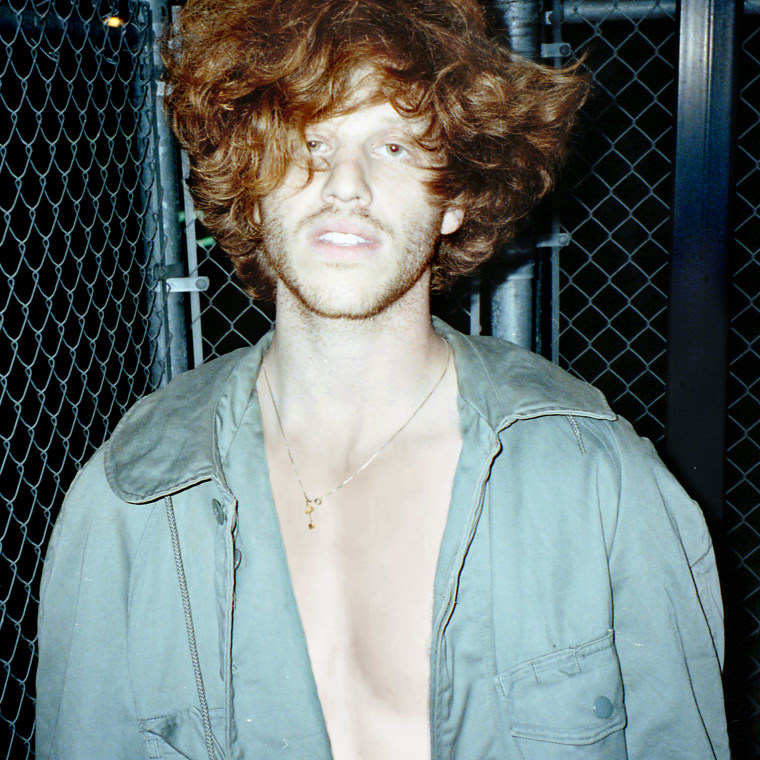 All of the facts real quick: Yoshi Flower is Josh Smith, formerly of the Detroit duo Gosh Pith, now based in Topanga Canyon where he lives with the fellow musician Elohim. The two are heading on tour this March and April and have a collaboration coming soon.
But first is "Movies," Yoshi Flower's debut track. Over the opening acoustic guitar, lines like "Lick you like a lolly… wear it like it's Gucci" should provide a clear signal that this will turn out very differently than it begins. With the California setting and soundtrack, and of course it's ultimate hook,"Movies" is effectively early Lana Del Rey except if her partying involved EDM.
"I wanted to escape with this one," Yoshi told FADER. "I wanted to show off some of my obsessions, I wanted to make an acoustic song that had a super-gangster instrumental hook, I wanted to be aware, I wanted to have fun, I wanted to hear something that I had never before… Now I want you enjoy it and use it for whatever you please."
I'm a sucker for synths that sound like elephants.