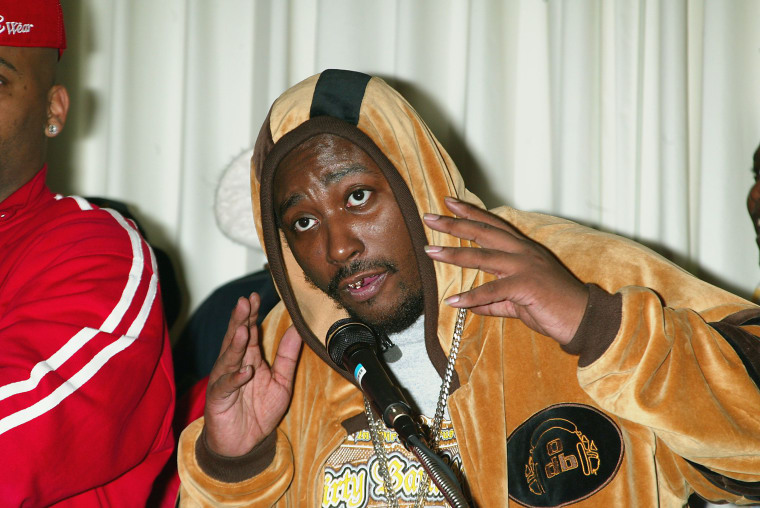 Ol' Dirty Bastard is the latest musician to become involved in the world of cryptocurrency. The estate of the late rapper has set up Dirty Coin, an online currency fans can use to purchase the former Wu-Tang Clan member's music and merchandise, Billboard reports.
Profits made from the currency will reportedly be used to fund the rap career of ODB's son, Barsun Jones, who records under the name Young Dirty.
"Bitcoin is the future of money and all the fans want a part of the future of Ol' Dirty Bastard," Young Dirty said in a statement. "In the past, dad's music was ahead of its time, so it makes sense that he would be ahead of the technology of money now."
Dirty Coin will be available on the TAO Network in the summer of 2018 and can be traded on AltMarket.